After completing the fit-out of its building in Suakin Place Pymble, Kennards Self Storage will now seek consent from Ku-ring-Gai Council for a significant extension and construction of a new building.
Kennards acquired the 12 000 square metre property in 2013, which was formerly the government drug testing laboratory. The drug testing function relocated to another area leaving the purpose-built laboratory behind. Kennards is skilled at adaptive re-use of obsolete buildings, and has undertaken a development creating 476 storage spaces and over 5 500 square metres of rentable storage space.
The initial phase of the Kennards Pymble development project is now complete with all internal areas now fitted out. Self storage demand and rent-up has been strong in the north shore of Sydney, compelling Kennards to seek consent for the expansion at the Pymble property.
"There is limited land available for self storage in the North Shore of Sydney which means we have a long term view to make our Pymble centre a significant centre and asset in our portfolio", explains Sam Kennard, Managing Director of Kennards Self Storage.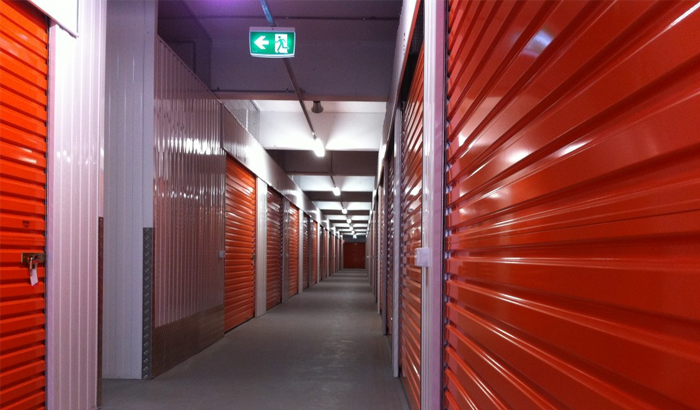 Under the Kur-ring-Gai Council development codes, 36 000 square metres of floor space is permissible on the Kennards Self Storage Pymble property.
Kennards final scheme for the property will see the project exceed 12 000 square metres of rentable space and provide ample capacity for the future demand expected from the anticipated residential development in the area.
The Pymble centre opened in December 2014, and was Kennards 83rd property.