Newcastle has been experiencing an unprecedented boom in construction as the city skyline is continually changing. Newcastle currently looks like a construction zone with more than $1.6 Billion dollars injected into the economy, including $583 million in the State Governments Light Rail Project and another $900 million in residential apartment construction. The Newcastle Herald also revealed a further $640 million worth of developments in the pipeline.
These are exciting times ahead for Newcastle, as the city transforms into a modern hub for businesses, residential usage, retailing and also the hospitality sector with many new cafes and restaurants popping up. In 2017 the Newcastle Council signed with V8 Supercars to host the finale to their racing season in Newcastle. Local businesses are excited with all the activity in the CBD drawing in locals and tourist to the area.
"We should expect to see cranes in the skyline for at least the next five years" says Colliers International Property Manager in the Hunter.
The developments stretch from Newcastle West to Newcastle East. The demand for apartment living in the CBD has been increasing as a result of empty nesters downsizing their family homes and opting for lifestyle over space.
Residents choosing to take advantage of the boom are placing their homes on the market to cash in on the boom. With years of furniture and trinkets accumulated in the humble family home, sellers are opting to declutter their homes in preparation of sale. Placing their goods in storage has been the easiest solution to decluttering.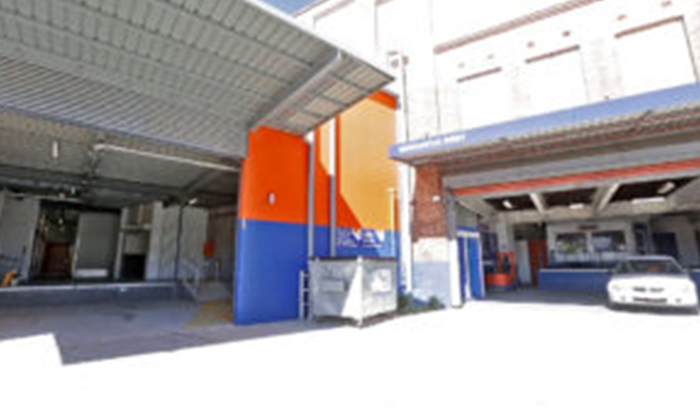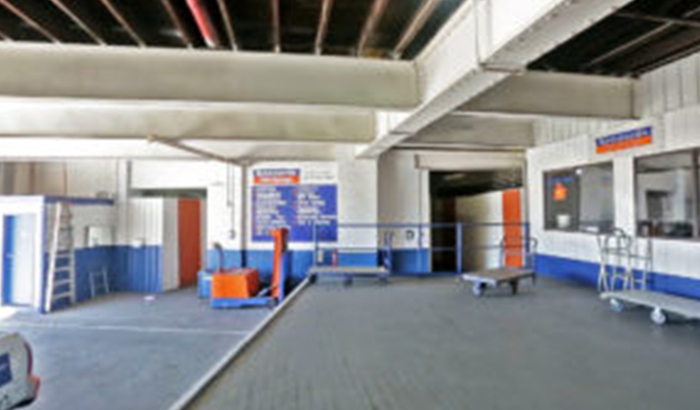 Kennards Self Storage located on 904 Hunter Street Newcastle, NSW 2302 has been the preferred choice for local residents in the Newcastle Region. The centrally located storage centre is ideal for residents residing in neighbouring suburbs including Broadmeadow, Merewether, Cooks Hill, Hamilton, New Lambton, Carrington, Maryville, Tighes Hill and Islington.
Kennards Self Storage at Newcastle offers a range of storage units ranging from 1sqm to 60sqm. There are a range of different access types from Drive up, Ground Floor and Lift access units to suit a wide range of customer's needs.
Kennards Self Storage understands that sometimes moving can be a stressful event. They offer wide range of solutions to reduce the stress out of the move for its customers and they include:
• No locked in contracts or leases.
• Rent is paid 1 month in advance.
• Pro rata refund of unused rent on move out (only pay for what you use)
• Quick and easy booking. This can be all done online before moving in. A quick security check in the office is all that's required on move in.
• 24 hours access.
• Open 7 days a week
• CCTV Surveillance
• Daily security lock checks
• Packing materials available including a wide range of boxes, bubble wrap, tapes, covers and much more.
The boom in apartment living in Newcastle has taken off in the past 2 years with no signs of slowing down. Kennards Self Storage Newcastle offers a quick solution for those wanting storage for their goods.