Kennards Storage Virginia has expended their storage centre with a 1,393 square metre fit out. This added 122 storage units ranging in size from 1 cubic metre lockers to over 50 square metre size units.
All the storage spaces are individually alarmed and offer access 24 hours, 7 days a week.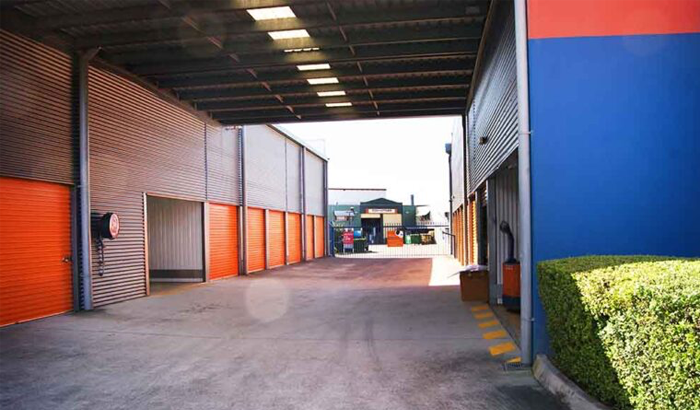 Located on Toombul Road, this storage centre is ideally positioned between Sandgate Road and Southern Cross Way, which allows easy access north, to Brisbane Airport and also connections to the Gold Coast.
The whole Kennards Self Storage Virginia centre now boasts 6,510 square metres and 634 storage units for rent.