It was an exciting start to 2018 for Kennards Self Storage located on 606 Parramatta Road Petersham. The iconic orange building sitting on top of the hill on Parramatta Road Petersham once the Millers Brewery, can be seen from various locations across Sydney. The centre underwent a major expansion and development upgrade with the addition of 300 new storage units and a brand new customer and retail area.
As part of the changes, access for customers to the centre has also been upgraded. Customers now can enjoy 24 hours 7 days a week access to their storage units. The storage centre offers state of the art personal pin code gate access and CCTV coverage with back to base monitoring.
The additional units offer a range of sizes ranging from 1sqm to 80sqm. There are also a range of drive up access units that are popular with businesses wanting that extra space and convenience of driving right up to their storage unit.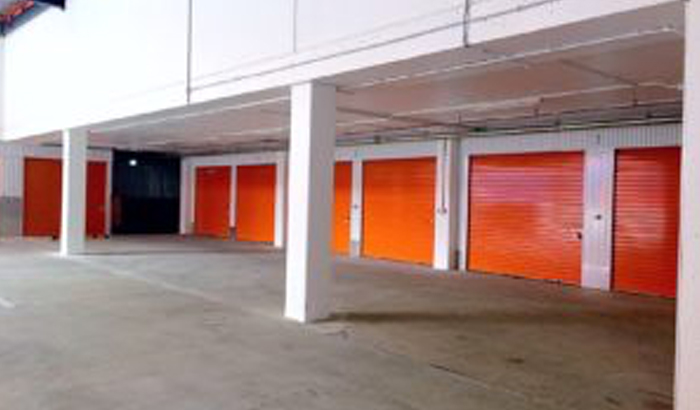 Entering the retail area customers are greeted with a large range of packing merchandise on offer. Also the funky disco room helps customers decide the size of their storage unit. Kennards packaging range includes sturdy packing boxes, packaging tape, packing paper and an extensive range of padlocks as well.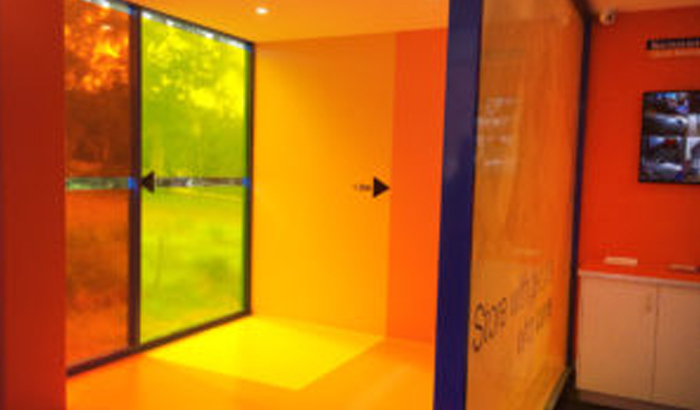 The new airconditioned conference room is popular with customers using this room for their meetings or presentations. Busy customers on the run can utilise the Hot Desk Workspace. This area has free unlimited WiFi access with power points and USB ports to charge laptops and phones.
As with all Kennards Self Storage centres, rent is payable one month in advance, there are no lease terms, no bonds, customers only pay for what they use as unused rent is refunded.