All products and services in our life have vast differences in quality, and self storage is no different. It may seem that an empty space is a uniform homogenous commodity but there are indeed stark contrasts between the storage options.
Here are 5 quick questions to assist when considering storing your valuable stuff.
1. Can I come and go when I like?
Putting your stuff in storage is a short term temporary measure while you reorganise your life. It is highly probable you will want to take stuff out and put other stuff back in. You will want to do this at your leisure not at the discretion of the operator. Some professional storage companies offer 24/7 access with associated high-end security. Others step down to simply business hours. While some are very limited to set times of the week.
2. Does the space provider own or lease their property?
Even though you think you know you will be storing you stuff for known period of time, in reality this will vary. For most people, storing will be longer, indeed even much longer than you expect. If you are are subletting a storage unit from a tenant in a property, and not dealing directly with the property owner you are exposed to them leaving the property. You could easily be asked to vacate because they have decided to move.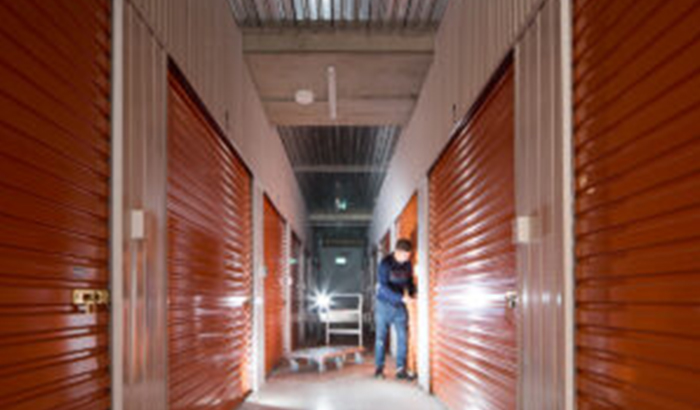 3. Is the operator a reputable trustworthy enterprise or an enigma with no substance or could vanish?
New peer-to-peer storage space people have no track record. They have no brand value to preserve to ensure the experience is of value. They have no incentive to create an outcome that is for the enduring benefit of their business. They have not invested heavily in the asset to create something that will last. They are using idle space for a quick buck. They can be here today and gone tomorrow.
Yes, they might have a few nice reviews, but these are easily abandoned if they are tempted to take the space back. Or worse, just take your stuff.
4. Are there any hidden fees and charges?
Many storage operators offer enticing entry prices to get people in, then when hooked they might clip you for credit card surcharges; administration fees; cleaning fees; late access fees, and many more! Most storage operators even do not refund your unused rent if you move out with some rent in credit. Yes, unbelievably they keep your money!
At Kennards Self Storage, the Fair-Go Pricing principle applies – the price is what we publish and there is no nasty surprises. That's right, absolutely no hidden fees and charges.
Further and delightfully, if you move out early Kennards Self Storage refund all your unused rent. You do not pay for time that you do not have the space!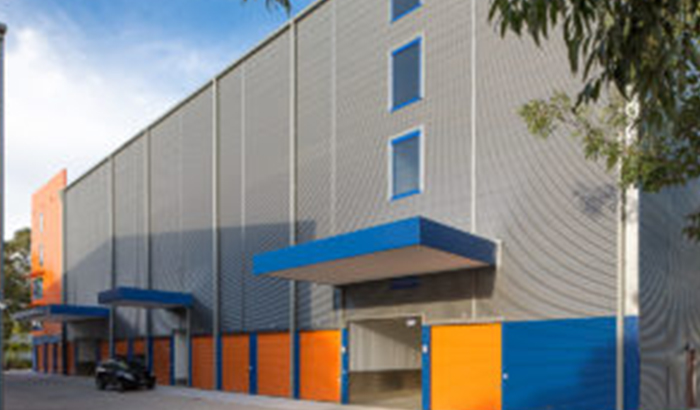 5. How secure is your stuff?
Renting a garage or spare room in someone's home has obvious weaknesses for access and privacy. Is it really possible to have peace of mind that the person renting the space to you is not accessing the space and going through your stuff? It is likely there is another key or another way to access the space.
Professional self storage operators ensure privacy and uphold security by limiting access to just the customer. The storer has the ONLY key to the storage space. There is no duplicate kept or additional access method. This really helps your peace of mind.