With a large range of enterprise and commercial sized spaces, Croydon Park always promised to be a convenient and affordable storage solution for Adelaide small business owners, but our newest facility in South Australia is exceeding everyone's expectations.
Kennards Self Storage Croydon Park is located at the busy corner of Days and Torrens Roads, a stone's throw from the new North-South motorway and a quick 5-minute trip from the CBD. With 24/7 side street access it has proven to be a convenient and hassle-free option for a range of small business clientele who are already taking advantage of the cost effective, pay as you go enterprise space options.
Like a diamond in the rough, Croydon Park has transformed from what was once an abandoned warehouse to a state of the art facility perfect for the budding entrepreneur or established business owner alike. The options at Croydon Park are extensive ranging from small archive storage to our extra-large driveway enterprise spaces, there's quite literally an option for everyone. Our Team have made it their mission to find a solution to fit any business and tailor a package to suit, of course with our no risk benefit and multiple payment options to suit your style of business.
We don't just do storage…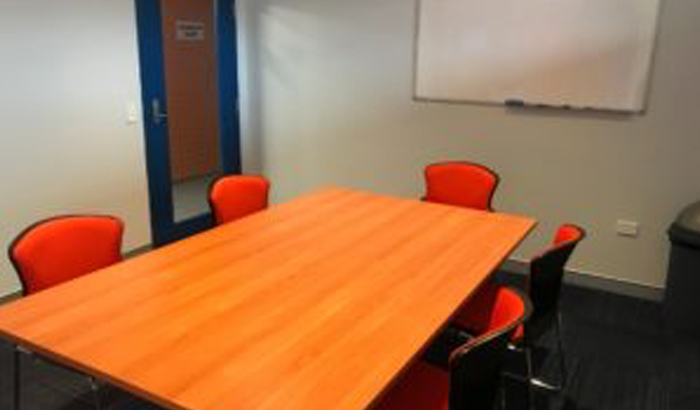 Croydon Park has proven to be such a seamless fit for a large amount of businesses in the local Adelaide and Western Suburbs areas already due to the comprehensive amount of features it boasts to help you run your business as efficiently as possible.
On site forklift, trolleys, rubbish and pallet disposal, pallet jacks, delivery concierge, conference room, kitchen and toilet facilities, free WIFI, trailer hire and 24/7 access have made Croydon Park a front runner in any small businesses storage considerations. Together with the ability to tailor a space to suit your needs with options like lighting, power, shelving and company rubbish disposal options, it gives your business the chance to both cut down on cost and raise its level of productivity and convenience for you and your Team.
As if those options weren't enough to entice any business owner, Croydon Park also has a Team on site 7 days a week to ensure you and your business have the support you need. With the option to add or remove space as needed it promises to give any small business maximum flexibility without maximum cost.
Sound too good to be true? It's not, give our Team a call to find a solution for your business or even better come down and pay us a visit.
Daniella Hopkins
Kennards Self Storage Croydon Park Manager