James Halliday crowned the best Australian wines, winemakers and wineries at the 2019 Halliday Wine Companion Awards this year on August 1st.
The Yarra Valley dominated this year's, with the Victorian wine region taking out the three of the six major categories, including winery of the year.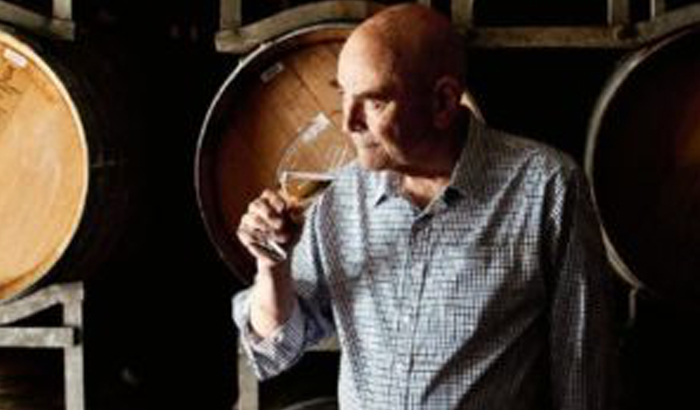 Henschke Hill of Grace 2012, a Shiraz from Eden Valley, a medium-bodied shiraz that so calmly reflects the patchwork of vines largely between 50 and 150 years old, was Hallidays pick for wine of the year. a family-owned, 149-year-old Australian winery, located in Keyneton, South Australia in the Eden Valley
Winery of the year went to Mount Mary, a family owned and run winery in Victorias Yarra Valley. Established in 1971, three generations of the Middleton family have dedicated themselves to wines of elegance, longevity and distinction. All of their wines are made entirely from estate grown fruit and are produced and bottled on site at Mount Mary.
SIX MAJOR AWARD WINNERS:
in order for wine to mature to its full potential the environment in which it is cellared is crucial. The right temperature and humidity play a large part in how long and how well your wine will mature.
Kennards Self Storage Miranda NSW and Fyshwick ACT Wine cellars are temperature controlled, private lock up cellars. With a range of sizes, so you can grow (or shrink) your collection easily. Access is 24/7 so you are always able to visit your wine cellar at any time. Stored in your own personal cellar, no one else can touch, see or move your wine. This gives you great peace of mind. With no annual contracts, no penalty for vacating early and no handling fees. All we have is a simple monthly rental.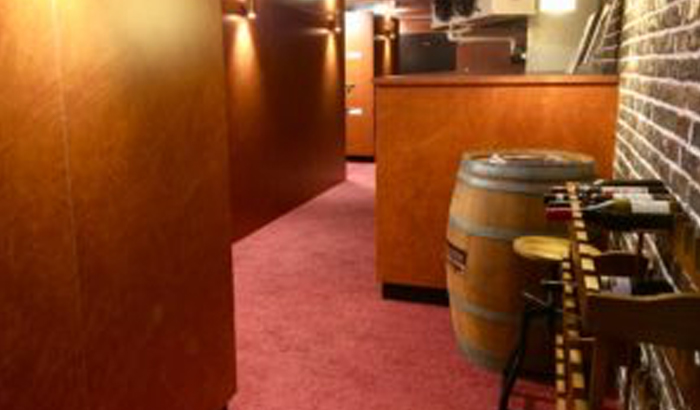 Kennards Wine Storage Miranda



Kennards Wine Storage Miranda, Wine Cellars

Our team will accept your delivery of wine and call you when it arrives, so you can put it away, the way you prefer.
Every single Kennards location is equipped with Digital Closed Circuit Surveillance Systems and each customer is given a unique P.I.N. to gain access to the property.
For more information you can contact our Miranda centre on 9544 8600 or email miranda@kss.com.au, and Fyshwick on 6239 3584 or fyshwick@kss.com.au. Or simply come in and the team will gladly show you around the cellars.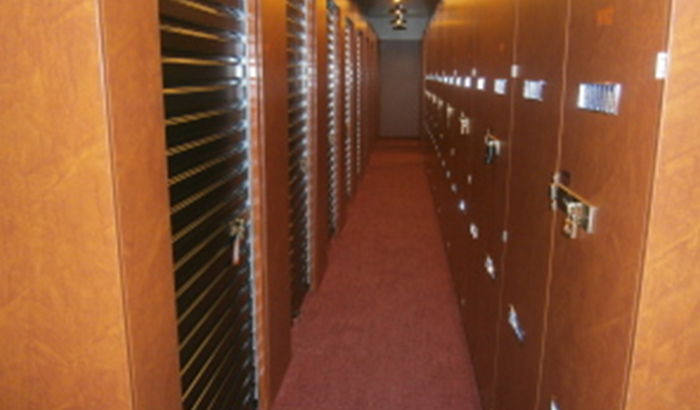 Kennards Wine Storage Fyshwick, Wine Cellars