A quick shout out to the team at Programmed Property Maintenance who installed additional signage bringing the completion of our newest Kennards Self Storage Chullora Centre even closer.
The Centre Team, Karen and Bruce commented positively;
"We were able to receive part hand-over and conducted a soft opening of the office and some spaces just prior to Christmas.
Behind the scenes we are glad to say we are fully operational with access and alarm systems all commissioned.
Some slight delays with the civil works have meant the remainder of the property, including the four storey main building to be handed over near the end of this month. The centre itself hasn't appeared complete and the way we would like to present it to prospective new customers.
We're really excited because this signage takes us a little closer to final handover and full operational capability."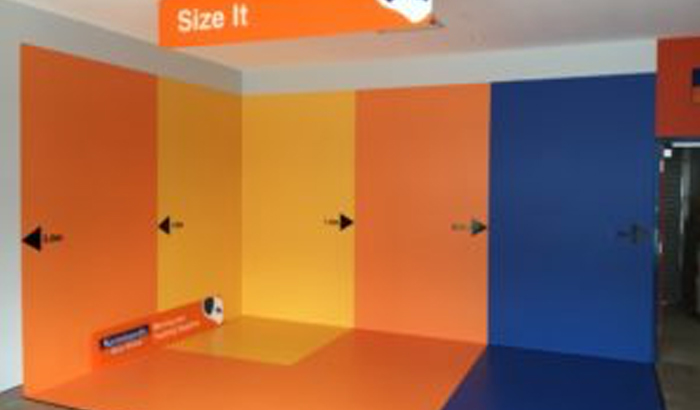 Our complete range of available spaces are already online and can be reserved now.
Customers can drop in or speak with the Team direct on 02 9642 5200 .
Or go straight to www.kss.com.au/chullora-storage