The Team at Kennards Self Storage Hoxton Park are excited to announce the fit-out works for the much-anticipated expansion of their 2 Lyn Parade storage centre has commenced.
Centre manager, Bianca Golban and her Team have been working toward this milestone for much of the past year. "We've been serving the neighbourhood next door to the Bunnings and Officeworks since opening in 2008. The original 770 spaces in their various sizes were perfect for the needs of our customers at the time and we're pleased with our growth over those years. Due to the shape of the building, one weakness we've had is a shortage for Ground Floor and Driveway accessible spaces. We were never able to keep up with the demand from our customers for these types of spaces. This expansion into the area vacated by Bunnings solves that weakness" Said Bianca.
We'll have an additional 1,200 available square metres of storage spaces. All of them will be Ground floor or Driveway accessible spaces. That's in excess of 90 or more spaces in exactly the configuration our customers have been asking for.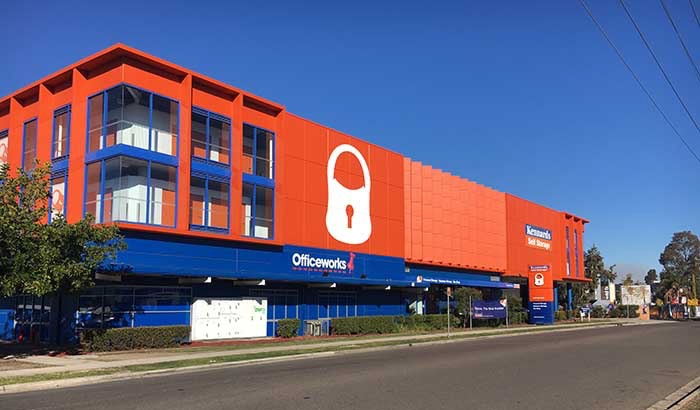 Kennards Project Manager, Craig Henery tells us about the build; "As usual with Kennards Self Storage fit-outs these days, the standard especially for security will be high. The new area will have its own 24 hour, PIN code accessed gate and each space will have an individual alarm. There will be new generation hi-definition CCTV and in the case of this new area; hi security walling. An additional feature designed to add a new layer to our security suite and provide greater peace of mind for our customers. We're aiming to hand over the site to Bianca and her Team before Christmas.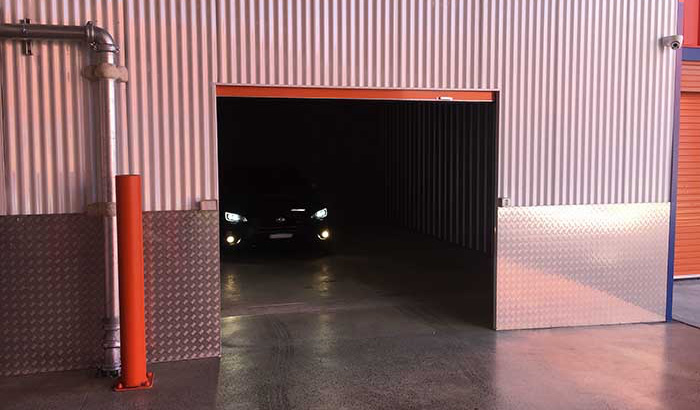 Reservations are available now so any customers wanting to secure their new space early should talk to Bianca or her team; Emily and Naomi direct at the Hoxton Park centre.