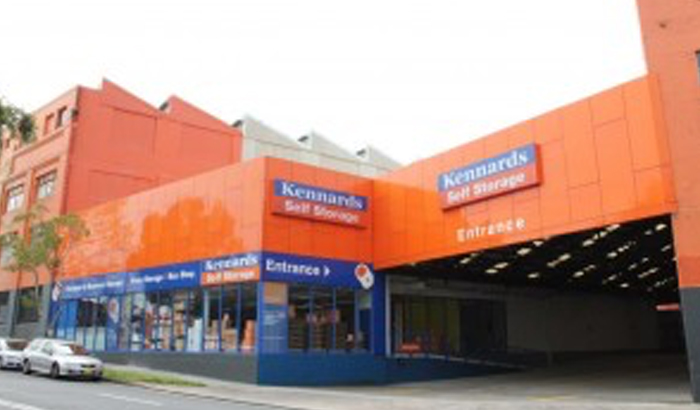 The family-owned business's Waterloo property which already boasts 2,491 storage spaces, is now about to open another 558 spaces with the addition of 2 new levels on top of an exiting 2 storey building. The new spaces will be available for rent in October. This will bring the total number of available spaces to 3,049 spaces. In contrast Australian industry average storage centres are about 350 spaces.
Waterloo is the largest asset in the Kennards Self Storage portfolio and probably also the largest self storage centre in Australia.
Located on corner of Burke and O'Dea Ave in the heart of the south Sydney apartment construction frenzy, Kennards Waterloo is providing the new residents the extra space they need. The company is capitalising on the redevelopment of old industrial sites into a new high density residential neighbourhood by expanding the property which was experiencing high occupancy.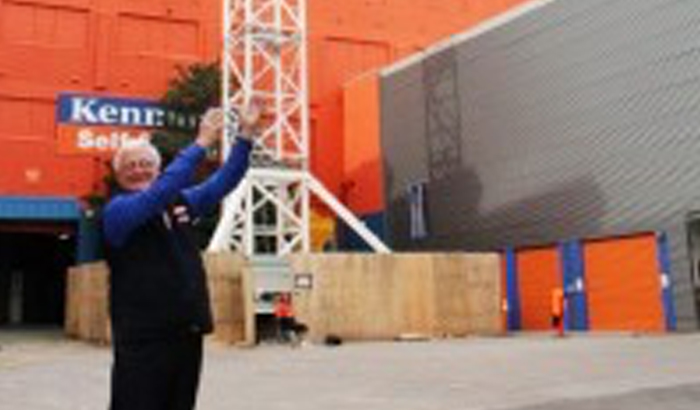 Development adjacent to the property will soon see new roads wrap all the way around Kennards at Waterloo, giving it an entire block to itself.
The property offers storage with 24 hour access to their storage unit.
Private lock up climate controlled wine cellars are also available for rent. This means wine enthusiasts of inner Sydney can still enjoy their special drop even if their apartment is too small for its own cellar.
The property is proudly and professionally run by a team of six People, lead by the Kennards Self Storage veteran of 18 years Phil Howe
Waterloo is just one of a number of expansions that Kennards Self Storage is undertaking in response to the growth in population and rising density in the major metropolitan areas of Australia.
Kennards Self Storage remains a family owned and operated business, now with 84 operating storage centres spanning Australia and New Zealand.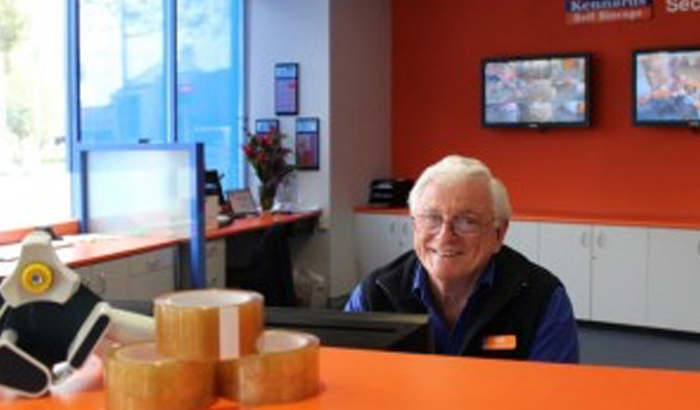 Centre Manager Phil Howe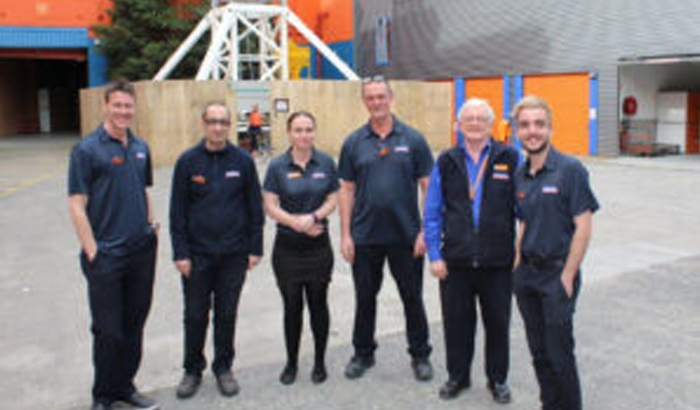 Kennards Waterloo Team