The way we go about our daily lives has changed and our Storers seek flexibility to be able to access their storage at any time. We are the kings of giving our storers 24/7 access every day of the year.
At Kennards Self Storage Penrith we welcomed in excess of 100 customers recently over the summer bush fire crisis. Our 24 hour 7 day access proved popular for our Blue Mountains storers, being able to access their storage unit at any time.
The Penrith Centre is located at 2215 Castlereagh Road with convenient access off Thornton Drive. Consisting of eight buildings of storage in a range of sizes, offering drive up, ground floor and upper floor storage units and a range of outdoor parking spaces for caravans, boats, truck and cars all with 24/7 access.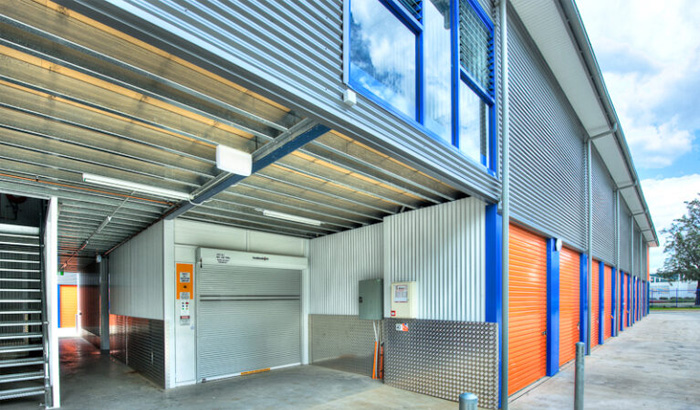 At Kennards there are no leases, no bonds and no legals, you only pay for the time you use, any unused rent is refunded.
Our Team is here to help 7 days a week for all of your storage needs. You can visit in store or online.
Author: Neil Pardoe, Kennards Self Storage Penrith