The suburb of Thomastown came into existence in 1848 when the Thomas family purchased 106 acres of land north of Melbourne for market gardening. The area quickly became a popular settlement area for German settlers attracting farmers, horse-racing breeders, and milk production. Because of the popularity of the region close to Melbourne's north, it wasn't long before residential development began at Thomastown with the arrival of Italian, Macedonians and Greek immigrants after the Second World War – a cultural background of the region which still exist today.
Thomastown today boasts a shopping precinct, a number of prominent schools to service the large residential area, Aquatic Centre, and Library.
With this ever growing community and demands for additional areas of space, Kennards Self Storage now has too, established a settlement in the Thomaston region. Kennards Self Storage Thomastown located at 187 Settlement Road is in close proximity to railway and Northern Ring Road access.
Establishing itself as a prominent self storage facility across Australia and New Zealand, this purpose built Kennards Storage facility will be attractive for Wi-Fi storage users, house a free Conference room for personal or corporate use with the storage site attracting a 24/7 access client storage base. There will also exist on-site a Kennards Self Storage Box Shop Merchandise outlet for the sale of storage supplies to assist with customers packing and storage material.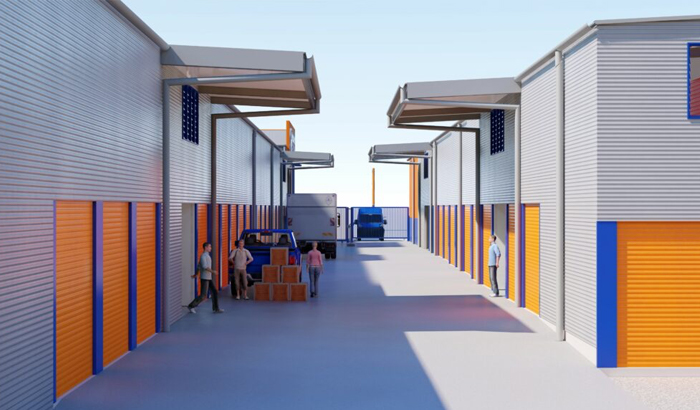 Another feature of this new Thomastown storage precinct will be a free concierge service for all Kennards Storage customers and their parcel deliveries and pick up's.
The history of Kennards thou not as prominent as the Thomastown region still dates back to 1973 when storage first commenced in Australia. Our newest Kennards Self Storage Centre has the added desire to become a popular part of the Thomastown history and will be opened for storage business from October, 2019.