We are excited to announce our new wine cellar at Fyshwick is now open and renting up fast! This is the only wine cellar offer available in the ACT and we are thrilled to provide this new service to Canberra wine lovers!
Kennards Wine Storage is proud to be a part of this wine cellaring experience. After entering the wine cellaring service in 1999, we have developed this specialist wine cellaring niche and ensure we are now specialists and leaders in wine cellaring.
The new wine cellars at Fyshwick are fitted out with sophisticated climate control systems to manage the temperature and humidity. Preserving and nurturing such wine investment is paramount. Our wine cellars provide the ideal environment to age wine; letting each bottles characteristics emerge.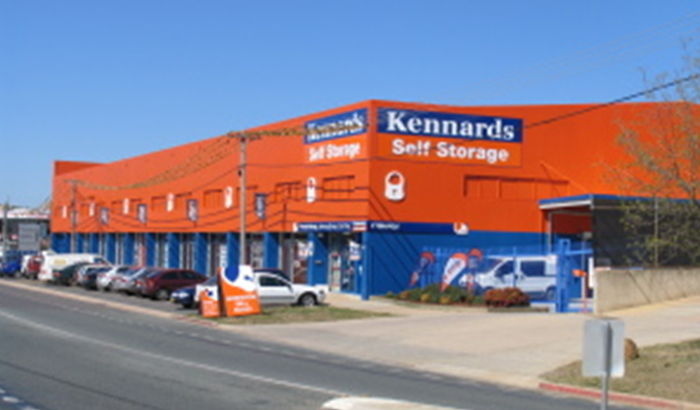 Personal wine cellars for the wine loving Canberians
Your own personal cellar, no one else can touch, see or move your wine. This gives you great peace of mind. We have a range of sizes so you can grow (or shrink) your collection easily.
Our Wine Cellars have a wide range of features, including;
– Access to your wine 24/7 in most cases
– Wine 'Drop' service. Get your wine delivered directly to our Storage Centre
– We will accept the wine delivery and then contact you so you can put it in your cellar. This saves double- handling wine by having it delivered to your home or office, then bringing it to your cellar
– Climate and Humidity controlled environment
– Individually alarmed cellars – Spaces ranging from 6 Cases to 1000's