Just off Victoria Street located at 151 Capel Street, Kennards Self Storage North Melbourne is a busy and vibrant storage centre in close proximity to the historical Victoria Market and CBD area of Melbourne.
If you're a Melbourne University student or even a market store holder, you might have a need to store goods while you go home over the Christmas break or ideally if you are going overseas. It's cheaper than renting a premises for a few months. At Kennards there are no leases, no bonds and no legals, you only pay for the time you use.
You can visit Kennards Self Storage North Melbourne 7 days a week and take a free guided tour of the facility with Trudy or Suzanne – our witty and charming Kennards team on-site! They can assist you with all your storage needs from renting a storage space to purchasing storage boxes and packing materials.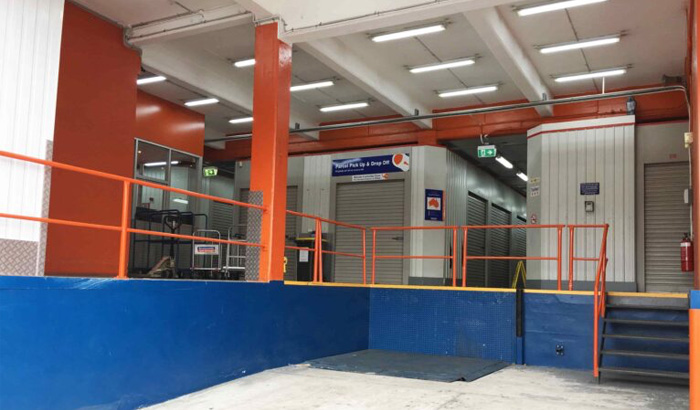 With a vast array of storage units on offer, even local CBD Melbourne businesses are also finding Kennards Self Storage North Melbourne a valuable storage asset. With individually alarmed storage units providing peace of mind and access 7 days a week.
Come and Store With The People Who Care. Visit our friendly Team who will welcome you with open arms!