Have you noticed the friends that once told you that Rosé wines were too sweet, too soft or not real wine… are now drinking them? What about the super popular 'Yes Way Rosé' Instagram account, now trending in anything pink… or the highly successful 'Real Men Drink Rosé' marketing program.
So if you haven't already worked it out, let me tell you; Rosé wines are 'So In' right now and they are not going anywhere! Real, Smart, Wine-Wankers, Grown Men and Women of the world are now onto this trend and its time you joined in.
Why should I drink Rosé you ask? It's the least disappointing wine you will enjoy, simple, and crisp, whilst delivering structure, acid and prettiness. You really can't go wrong with this wine. It comes in so many styles and this alone seems to be where people go wrong, by not picking the best Rosé to suit their palate.
You need to know what you're buying; do you want sweet or dry? I'm going to share a few simple tips to ensure you pick the right drop;
But first, how this super lustrous wine created… Although it seems like a wine made from god-like beings, it's not; just super sleek winemakers around the globe. It can be made from any red grape, from anywhere in the world.
There are two distinct winemaking styles; The most common new age technique is to macerate the red-skinned, pink-tinting grapes in their juice for as little as an hour. The old age style is to bleed off ("saignée") the juice from a vat of red wine in the making. Some people feel that the saignee is a lazy way to make the Rosé, but in my experience (and that's a lot of drinking of both styles) either way can make a superb drop, fit for a Pink Queen or Real Man!
How to pick the right Rosé
How the alcohol content can help you make the right choice
If only our lovely winemakers would share more details on the bottle about the sweetness of their wine! Alas, there is another way to ensure you are purchasing the perfect wine. Checking the alcohol content of the bottle is a good sign of the sugar level in a Rosé wine. As you know, alcohol comes from sugar, so Rosé wines with a higher alcohol level have less sugar, thus you have a drier wine. Simple right!?!
Dry Rosé Wine
12-15% Alcohol Content
This style of Rosé wine is the most common style produced today around the world. France and Spain lead the way in Rosé wine production and it's typical to see a blend of 2-3 different grape varieties. Here are the most common dry Rosé wine varieties used either alone or in a blend:
Traditionally Dry Rosé Wines include:
Grenache Sangiovese Syrah Mourvedre Carignan Cinsault Pinot Noir
Sweet Rosé Wine
Under 12% Alcohol Content
Any Rosé wine can be produced in a sweet style by simply not fermenting all the sugar into alcohol. However, it is not as common and mostly reserved for bulk wine production. If you are on the search for a sweet rosé wine, the following wines will fit the bill:
Traditionally Sweet Rosé Wines:
White Zinfandel White Merlot Pink Moscato
Our three Favourite's
Bay of Fires Tasmanian Cuvee Rosé N/V (Tasmania, $27)
Bay of Fires is part of Accolade Wines and as such has access to sparkling wine dynamo Ed Carr. He likes his wines pitch-perfect and super-clean, with depth of fruit and silky autolysis complexity. Bay of Fires expresses the Tassie purity of fruit very well, with the fineness and delicacy, not to mention a brilliant acid line.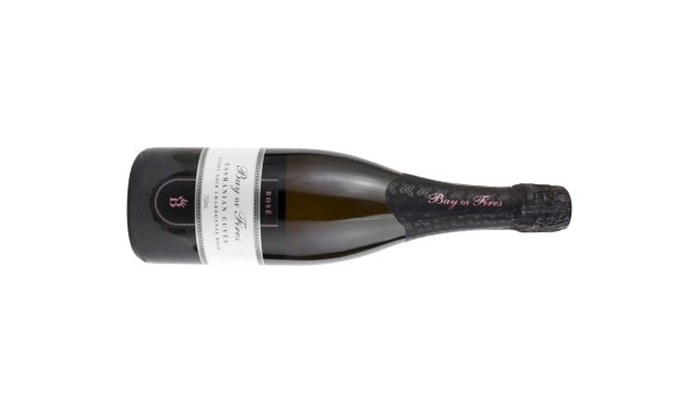 Stella Bella Skuttlebutt Rosé 2014 (Margaret River, $18)
Who says rosé is for wimps? Here shiraz, merlot and sangiovese converge to form a robust rosé packing a powerful punch. Electric pink colour makes a grab for your attention, but this rosé goes on to exude real charm with florals, including roses, and ripe red berries. Tight and focused with clean, refreshing acidity.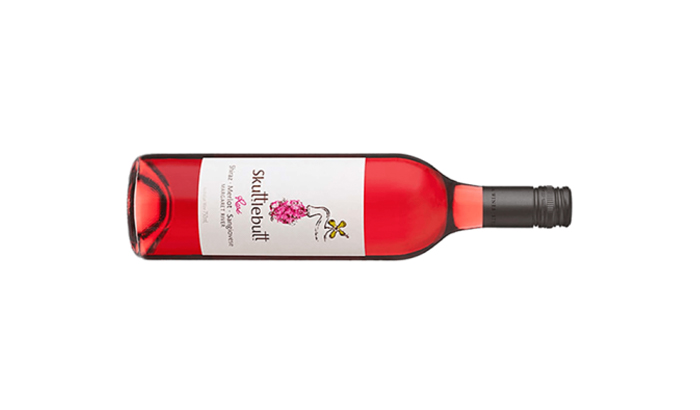 Mitolo Jester Rosé 2014 (McLaren Vale, $25)
Love cherries? The flavour of sweet macerated cherries is definitely a major attraction in this lively rosé made from the sangiovese grape. Sangiovese is well suited to its role here, being both a little savoury and a little confected.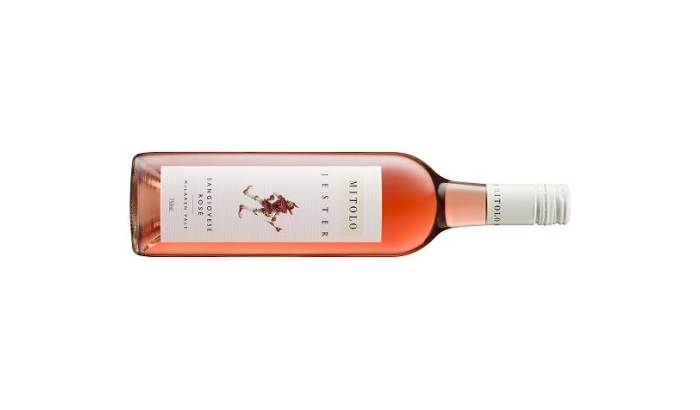 So if you not part of the Rosé Revolution already, don't fall behind the trends, get out there and start sampling…. If you're a man and you still think only women drink Rosé, look on the internet because 'Real Men Drink Rosé"!!!