We encounter many different types of lockable situations or lockable areas during our daily lives. Ranging from large locked areas, small compartments, and fenced areas, it can become frustrating at times, and not being able to access areas we want to explore. Any limitation restricts our ability to convey between places of interest.
Most lockable areas that are used by Airport travellers are typically used for luggage and it's storage. Lockers can be used when either arriving or departing at Adelaide Airport, and for any given period of time. Kennards Self Storage Adelaide Airport have lockers of all varying sizes to suit the items you wish to store. If you prefer, you can store for a minimum of one day, if that suits your specific travel arrangements and pay just $1 a day for any period you nominate. Rental periods are paid a month in advance but it's all pro-rata refunded of rent from the day you move in or move out.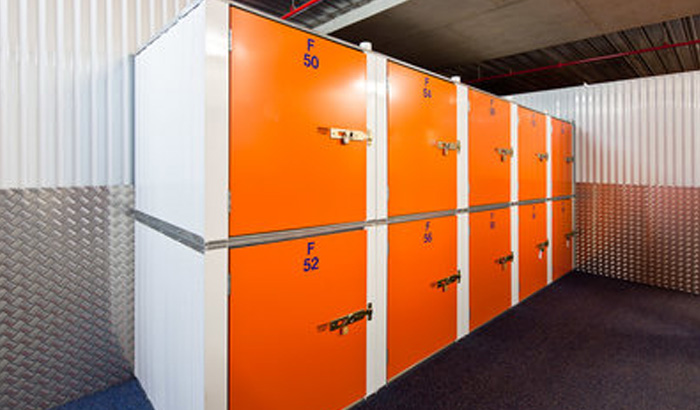 Kennards lockers are literally flying out the door and especially with Adelaide Airport travellers!
They're convenient, they're cheap and they're travel lifesavers.
Located on the Airport grounds at 2 Fred Custance Street, Adelaide Airport, our newest Kennards Self Storage Centre accommodates all types of storage requirements enabling travellers to just go and explore. Such a simple idea when discovering Adelaide or The World.
Items normally placed in a Travellers 'Fly-In' Locker are books, papers, personal hygiene items, jackets (particularly if the weather changes) and of course luggage. It brings a lot of convenience to travellers as it allows them to carry only the things needed for a certain journey.
A Guide to a Travellers 'Fly-In' Locker:
The instructions for how to access a 'Fly-In' Locker is ridiculously easy and convenient – just visit www.kss.com.au to rent a storage locker at Adelaide Airport.
Facts about a Travellers 'Fly-In' Lockers:
– No minimum contract periods
– Reservation or even booking your own Fly-In' Locker can be made in advance
– A Storage Space Hire Agreement is completed and can be paid for in advance on-line for your own convenience
– You have the choice of your own access PIN
– By visiting our office 7 days a week, access is arranged 24/7 once ID is sighted at our Adelaide Airport Storage Centre
– You provide your own storage lock or a lock can be purchased from our on-site Box & Pack Merchandise Box Shop. The important aspect here – you keep the key, you're the only person who has access to your own locker
– 'Fly-In' Lockers are all individually alarmed with back-to-base Security Access monitoring
– Our Kennards Lockers are all located in the business precinct of Adelaide Airport
Most standard Adelaide Airport lockers at Kennards Storage are 1.5 metres in depth and 1.5 metres wide so this enables easy storage option for those travelling items you don't generally want to 'lug' or luggage around. Larger storage lockers and storage units are also available 24/7.
It's all about convenience with your own 'Fly-In' Locker!