Kennards Self Storage Chatswood is a modern storage facility that provides our customers with the unique feature of undercover driveway and ground floor storage units. These units have been designed with ease of access to ensure that your business and your workers can continue to get on with loading and unloading the requirements for the day.
The aspects of a facility having undercover loading areas is not a common trait when choosing a storage facility, as there are numerous other factors that first come to mind. With our Chatswood facility, we have thought about the whole picture.
Our Driveway has a height of over 4.6 Metres and a width that can accommodate most trucks, we give you peace of mind not having to worry about the type of truck that can load and unload your goods.
Our Chatswood centre has driveway storage units ranging from 9m² to 140m², offering easy solutions for when you need to expand or downsize. With no lock in contracts you have full control of how long you need it – walk in and let us know it is your last day.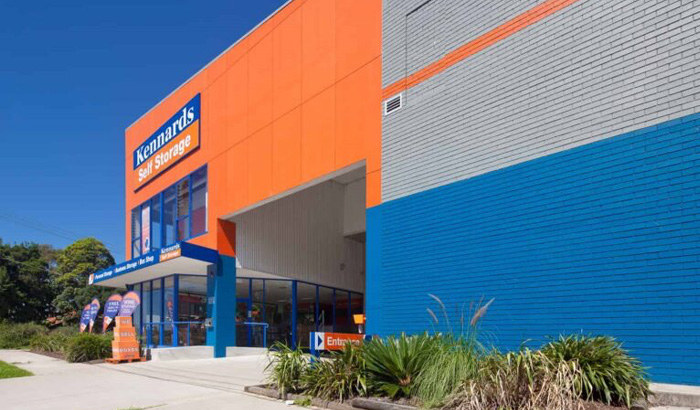 We will be sad to see you go but happy to hand over any unused rent. We promise no dramas when you want to leave us.
We are one of the few self storage centres on the Upper North Shore offering the extended access hours between 5am – 10pm daily, ideally giving you the flexibility your business needs.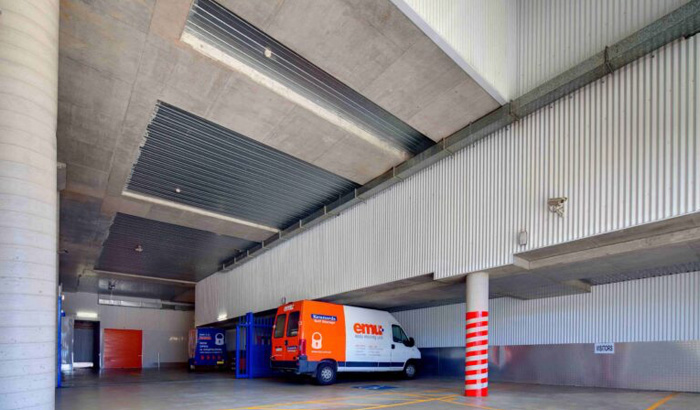 So although there are many storage providers to choose from, our Kennards Self Storage Chatswood facility is a great option for your business. Our centre has so much to offer to any business, starting up, expanding or simply just looking for the best storage centre in the north of Sydney.