Looking for a place to store your gifts leading up to Christmas, hide the presents from little eyes and fingers? Have you considered using Kennards Self Storage Macquarie Park? Kennards Self Storage Macquarie is a 24 hour access facility located between Waterloo and Talavera Roads, on Khartoum Road and around the corner from Lane Cove Road, just off the M2. Our facility is located near the Macquarie University, Macquarie Shopping Centre and the Macquarie Park Train Station.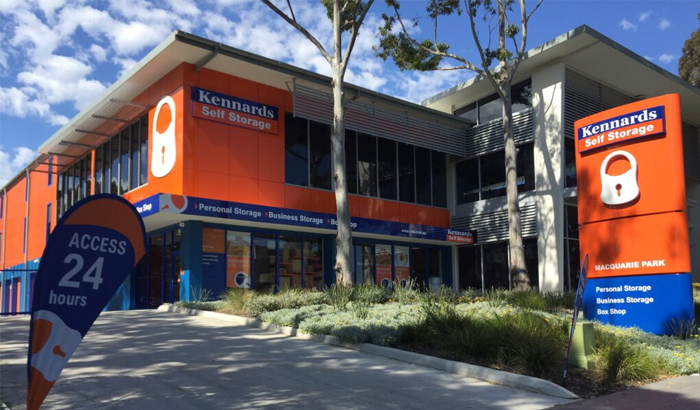 We are a perfect place to store your Christmas gifts and hide presents from big kids and little. Keep your surprises hidden at Kennards Self Storage Macquarie Park. You can come in late on Christmas Eve and like Santa bring your surprises home and truly surprise your loved ones. When you finish just leave your unit unlocked and we will refund any unused rent to you.
We have a Wi-Fi desk with complimentary Wi-Fi where you can order, receive and wrap your presents all ready for the big day. Let's take the stress out of Christmas and the holiday season. Come and see us this Christmas. We are ready for all your Christmas needs! With boxes and other packing supplies available in our Box Shop.
With 24 hour access and a variety of storage sizes we can help with any size toy from the toy car to the real thing! We've got you covered! Our units are all individually alarmed and you lock it and keep the key.
Kennards Self Storage Macquarie Park stands ready to help you keep your surprises a surprise over the Christmas holidays. You can even fill out your Agreement online and be a pioneer with Paperless Agreements. One less clue for those you love looking for where you've hiding the gifts this Christmas!