YES! After eight long years the Orange Beacon of the Southern Suburbs of Bris-Vegas, Kennards Self Storage Yeerongpilly has been recharged.

With the expansion in 2014 we nearly doubled our amount of storage spaces, now in 2020 the first-class facility also known as the Orange Beacon was due for another facelift. Repainting has super charged the centre and made it shine brighter than ever.
At Kennards we are 'the people who care'. We care about our customers, our community and our facilities. This ensures that we are a reliable storage centre and one-stop shop for moving supplies. The image of our facility reflects our quality products and services.
They say to dress for the job you want, not the job you have. The same could be said about how the building is dressed. Our building is dressed for success. If our facility was a human, it would be the best dressed in town!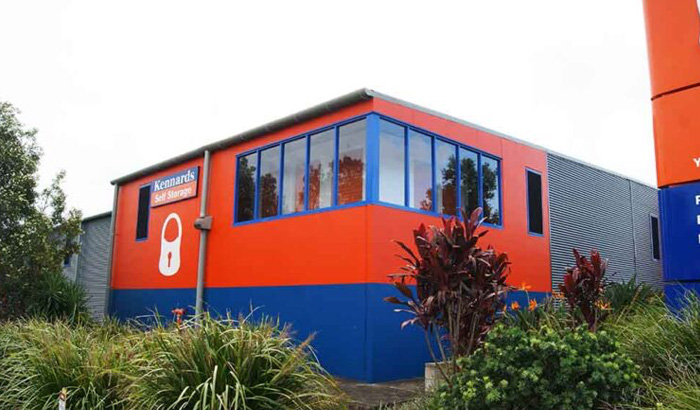 So what are you waiting for? Come and say hello to our friendly Team today! We are here to help with all your moving and packing supplies and storage needs, plus a GoGet van for hire, moving trailer free to use on move-in and a complimentary conference room and WiFi.
Google: How Did We Do? Please share your Experience, leave a Google Review and help others make a good decision to store with 'the people who care'.
Author: Bol Kon, Kennards Self Storage Yeerongpilly Centre Manager