Why join us?
People joining Kennards Self Storage have the opportunity to be the best they can by:
Growing personally and professionally;
Maximising their potential;
Renewing themselves through feedback and coaching;
Outstanding training.
They can really make a difference through:
Delivering great results for the business;
Challenging work;
The freedom to make decisions;
Taking moderate risk.
...and have a great time doing it by:
Really loving being part of the team;
Aligning personal values to their work;
Achieving a sense of fulfilment and enjoyment.
We further realise that our success depends on motivated, well-trained people so we invest heavily to ensure all team members at all levels get the training and opportunities to develop to their full potential.
If you aspire to this then you may be the right person for us.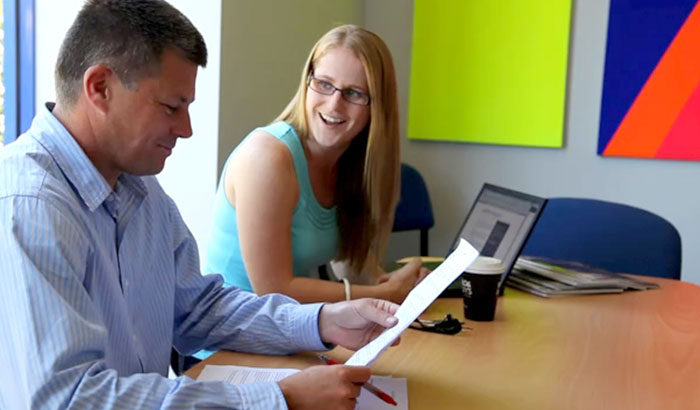 Opportunities Available
We are currently looking for good people to fit our culture. As part of the Storage Centre Team (as Manager or Assistant Manager) you will enjoy operating the centre like it was your own business. We provide in-depth training so all you need to bring is a constructive approach to things.
Training includes detailed induction training programme, ongoing skill development and personal growth with a mentor programme for extra support.
Roles are varied and include functions such as: customer service, sales, administration, and property care & maintenance.
Due to our growth and constant change we will consider applications for positions in Sydney, Melbourne, Newcastle, Adelaide, Canberra, Brisbane and Gold Coast.
Remuneration includes a base salary inclusive of profit share, plus performance bonuses and superannuation.
Positions are part-time and full-time.