Easy Payment
In a world where cashless transactions are becoming the norm and spending time with our families and enjoying the lifestyle we love becomes the focus. Making everything we do simple is always welcomed. Whether its auto direct debit or auto credit card payments these solutions take away the stress of having to remember to pay your rent when its due. Auto credit card payments are popular as there is no surcharge for this service, why not take advantage of this to build your credit points as well.

Payment by credit card - No surcharge
To assist you in your payments we accept Visa and Mastercard.

In addition we do not impose a surcharge for payment by credit card.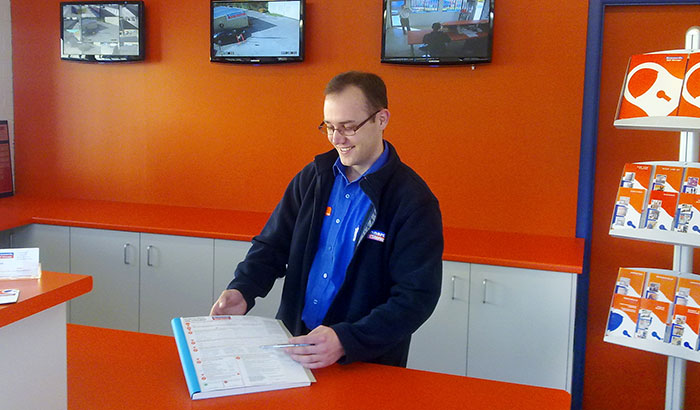 Auto Pay Plan - The No Late Fee Guarantee!
In addition, we also offer our auto-pay service so you don't have to worry about remembering to make your payment. This feature will automatically charge your credit card so you never have to remember to pay and also save time.
This is a guarantee that a Late Payment Fee will never be incurred.


No hidden fees
Some storage companies will apply a 'Cleaning Fee' or 'Administration Fee' when you move-in or move-out. Kennards Self Storage believes you should not pay additional fees to do business with us.
You pay for the service provided, and are not stung with unexpected move-in fees.