Choosing a self storage space to store your stuff can become daunting. There are many options available. Here are some quick areas of comparison.

· Choosing where you want to store – prices vary location to location. Often storage is more economical in outer suburbs and regional areas. However, proximity to work or home is important. Saving a few dollars for a long drive in traffic may be a false economy. Sydney Storage has many cheap storage options. It is good to visit different centres to see what the price represents. Is it clean and well maintained or not?

· Prices may vary within the same property – the same size unit is often lower rent if it is on an upper level. Driveway units offer the most convenience and are often higher rent. Self storage prices are similar to hotel prices. The penthouse is the most costly and the room with a view to another building not so.

· Watch out for additional fees – Some storage companies charge cleaning fees and administration charges. These are normally only a one-off payment on move-in or move-out.

· Beware of Access Charges – some storage companies will apply a charge for you to access your goods. However, most self storage companies do not have such fees. This is mostly the case with removalist storage companies.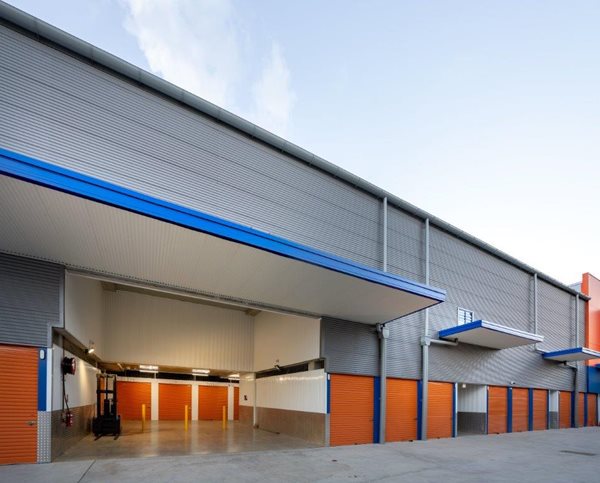 · Pack your space well – Careful and tight packing means you can fit in to a surprisingly small space. One trick is packing boxes inside wardrobes. Another is to store lounges on their ends. Picking the correct moving boxes is key. Can I stack them 10 high and utilise my space more efficiently.

· Make full use of height – storage companies do not charge for height, just floor area. This means packing high also enables you to take a smaller space. Renting shelving and using them to stack moving boxes is a great idea.

The hard thing is to find self storage prices online. Many options require you to fill out your details then they will call you "later" with a sales call then a price. Kennards Self Storage values all customers time and believes in ease and transparency.

Simply click on the link below and it will take you to www.kss.com.au. Our easy to use website. You will be able to find Kennards Storage spaces the size range and what fits inside them. You will easily see the different storage unit prices. Next step is to pick the correct one then simply rent it online, all from the comfort of your own home. Final step is to choose from up $30,000 insurance for your goods in storage, which Kennards will cover for your first months insurance.

The website is also where to purchase moving boxes. Make a purchase of 10 boxes or more and receive a 20% discount, we can even organise delivery.
We hope this helps. Happy storing from the Team at Kennards Self Storage.