Moving house in the winter is not ideal. The process of buying or renting in Sydney can take anywhere from a few weeks to months before you finally are ready to move. Depending on when your settlement/new lease date falls you may have no choice but to move in the Winter.

Nonetheless, there are a few positives about moving at this time of year. If you plan on hiring a removals company it may be cheaper as they're not as busy and may be open to negotiate on price. You will also have a better chance of securing the date that you want.

Kennards Self Storage are here to help with trusted recommended removalists and our popular Kennards Self Storage Box Shop, Australia's favourite moving Boxes and packing supplies super store.

At Kennards Self Storage Penrith along with over 90 other Kennards retail Box Shops across Australia, boasts a comprehensive range of moving boxes, packing supplies and security items.

We are open 7 days a week and offer everything needed for those who are packing, shipping, moving and/or storing personal items.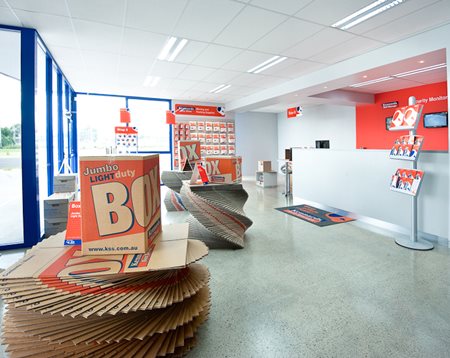 Complete your order online and pick-up from your nearest Box Shop. Every Box Shop has convenient store front parking and we are open 7 days.
We will even offer you 20% off on moving boxes when you buy a combination of 10 or more.
After you have finished with your boxes, we will even buy them back. They are often still in great condition and can be useful to other people. This is a great way to save even more money as well as being a nice sustainability initiative.
Come in and check us out today. Just Google
www.kss.com.au
for your nearest location.