With the successful hit reality TV show – Storage Wars – Kennards Self Storage has seen a noticeable increase in buyer interest. Storage Wars follows colourful characters in their quest to find value in the abandoned goods. All the auctions are held on-site, which also provides for much better TV than watching them bid online – boring!
When storage customers abandon their goods storage operators will sell the goods to get the space available for rental again.
At Kennards Self Storage, all auctions are held online. This makes the process very easy for buyers as it allows all the spaces to be viewed through one simple portal despite being spread throughout different storage Centres.
Kennards offers this guide to our online auctions to help those curious to give it a try.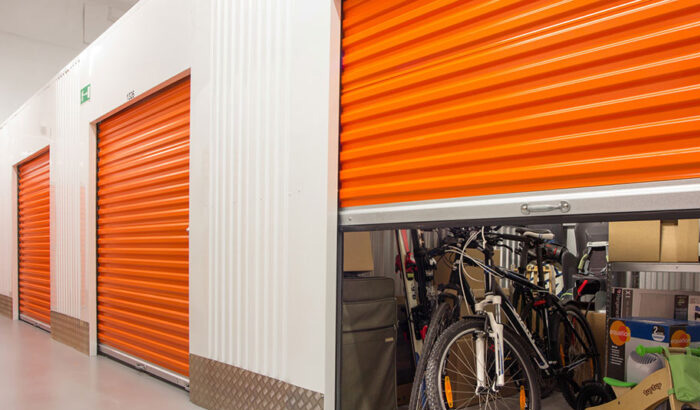 Guide to buying at storage auctions in New Zealand:-
1. Go to http://www.trademe.co.nz
2. Search for 'Kennards'
3. Browse the units listed. You will find the contents are listed in some detail and several photos to view. You will also see the locations of the goods so do not accidentally buy anything in the wrong city.
4. Register with Trademe and start bidding. Auctions stay open for 7 days.
5. Successful buyers are given payment instructions on completion of auction.
6. Goods must be collected from Kennards within 48 hours and all the goods must be taken away. Sorry, yes even the junk.
7. Buyers often also rent a storage unit to assist their new trading business.
We hope this helps the new online storage auction traders and good luck!