Melbourne topped the most liveable city seven years running on the "Global Liveability index" only to be bumped off by Vienna in 2019.
Rounding up the front runners included Melbourne, Sydney, Osaka (Japan) and Calgary (Canada).
Melbourne has held the top spot for the past seven years. So what makes Melbourne such a liveable city?
Melbourne has one of the strongest healthcare systems in the world. It has high quality public and private systems supported by world-class research and development institutions and thriving medtech and pharma industries.
Melbourne has quality schools and tertiary institutions that link into industry to help create industry skills of the future. A prime example is the University of Melbourne, globally recognised as Australia's top university and one of the top universities in the world.Melbourne's world-class infrastructure is another key factor in our liveability and of significant benefit to potential investors. Melbourne's connections make global trading and operations from Melbourne easy. It is at the heart of 66 percent of Australia's economic activity and its advanced digital connectivity will be attractive to all businesses.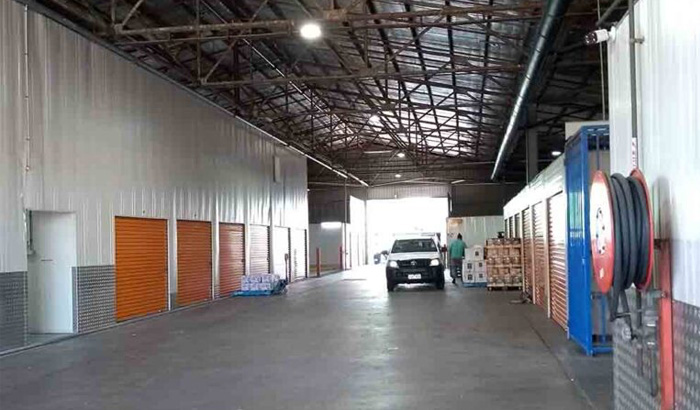 Melbourne's extensive passenger rail and tram network makes it easy to navigate around the city and contributing to people's quality of life. It is home to Australia's largest air and seaports, connecting businesses to the world.
On top of this, the Victorian Government's investment in infrastructure is expected to average $13.4 billion over the next four years, which will ensure that state's infrastructure will continue to improve and meet the demand of our growing population.
Food, food and more food! Melbourne is a melting of cultures meaning Melbournians are spoilt for choice when it comes to dining out. With casual alfresco café breakfasts and brunches in arty lane ways, to authentic Italian cuisine in the world famous Lygon Street the choices are endless.
Fun fact: Did you know that outside of Greece, Melbourne is home to the largest Greek population across the globe?
Melbourne is also renowned for its weather. Locals are known for saying "We love it here, you can experience all four seasons in one day". If you haven't visited Melbourne this is something you really have to experience to believe!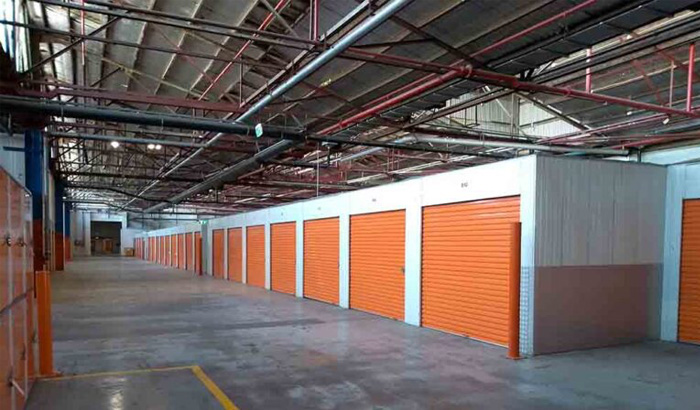 With the Melbourne weather in mind, Kennards Self Storage located on 1317 North Road Huntingdale VIC 3166 have their customers all covered. Literally covered, the storage centre located just on the fringe of Melbourne's CBD offers an expansive undercover drive thru set up.
Customers are spoilt with extra wide driveways leading to their storage units. The expansive floor plan means customers can drive up and park infront of their storage unit without the use of stairs of lifts.
Now with the heat, cold, wind and rain customers are all insulated from the elements and comfortably move their goods in and out of their storage units protected from the weather.
Being a stones throw away from suburbs including Oakleigh, Oakleigh East, Clayton North, Hughesdale and the Monash University the demand for storage Melbourne is seeing Kennards Self Storage at Huntingdale being the choice for locals.
The storage centre also offers temperature controlled wine storage, deposit boxes and gun storage. Also housing the largest packing materials, the retail area has an extensive moving boxes range. Kennards Self Storage famous Medium Heavy Duty and Jumbo Heavy Duty boxes are just of the many sizes on display in the retail space.
The storage centre offers 24/7 access for all customers (except deposit box storage customers), individual pin code security gate access, CCTV across the property. Open 7 days a week, customers are invited to drop in and have a tour of the centre with the team to explore the size of the facility and the services on offer.