Gun Storage Features
Our cabinets are heavy gauge steel firearm cabinets made to comply with Government Regulations. For the secure storage of your firearms.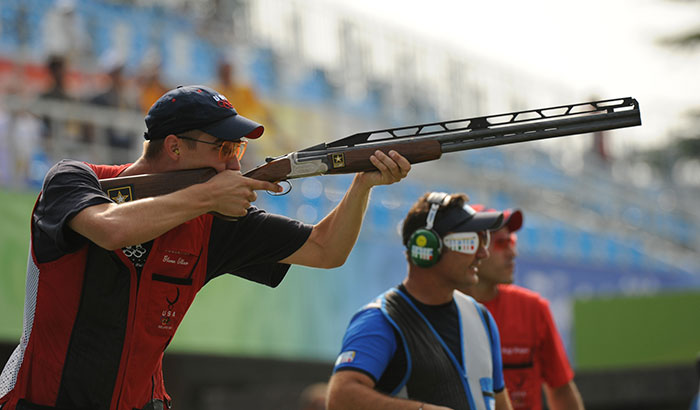 Ammunition Compartment
To comply with Government Regulations. The legislation requires that your ammunition be kept in a separate lock up compartment, our gun storage provides this.
Private Spaces
You are the only person with access to your space. Your privacy is maintained and personal records are kept confidential. You keep the only keys to your space to ensure your own privacy and peace of mind.