Helping the Community
Kennards Self Storage enjoys harnessing our unique position in many ways to assist the community. We have supported many community groups, charities and causes over the years.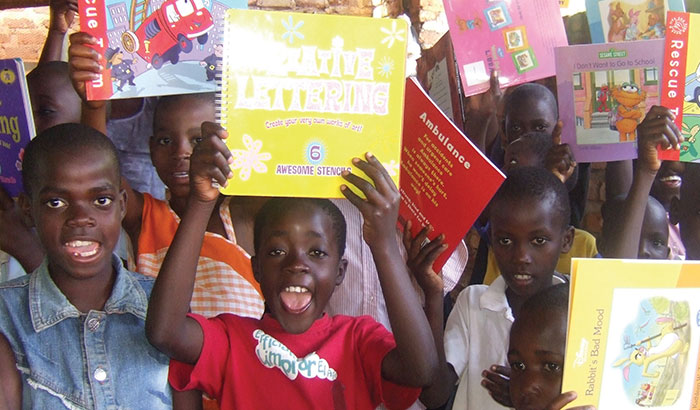 We support with in-kind donations of storage space, boxes and also financial donations to many worthy causes.
We are sympathetic and supportive of causes for people that have been displaced, including and related to:
Natural disasters
Conflict and insecurity
Children's poverty and education
Homelessness
When evaluating Not For Profit organisations looking at utilising our services we are mindful of our preferred initiatives. These guidelines enable us to help as many charities as we can.
When seeking donated space with Kennards Self Storage please advise the nature of your cause so we can determine if it fits in with our preferred initiatives.