Shoes occupy a similar place in a fashion-lover's heart as handbags. They can elevate an otherwise dull outfit and they are often masterpieces in creativity and craftsmanship.

Designers have many ways of making it into our closet. Whether its for their timeless design, quality or just to have that latest must have. Whatever your reason, it is an investment piece you will buy, and have to store for maybe years to come.

The same can be said about the 10 most popular shoes of all time. It is a hard title to earn, especially when you take into account the sheer number of stand out shoes that flood the vast footwear market, but every style below has made the list for a particular reason. Each pair has a can't-miss element to it, whether it be a unique heel, a specific pattern, or an all-around iconic silhouette.

1) Chanel Slingbacks
2) Prada's Chunky Logo Plaque Loafers
3) Maison Margiela Tabi
4) Gucci Princetown Loafer
5) Manolo Blahnik Hangisi Pump
6) Hermes Oran Sandals
7) Bottega Veneta Debossed Leather Mules
8) Amina Muaddi Lupita Heels
9) Dior J'Adior Slingbacks
10) Louboutin Pigalle Pumps

Apart from purchasing yourself a wonderful new addition to the collection, designer shoes also make a good investment for the future as designer shoes also depreciate at a much slower rate than clothing (but faster than handbags), sometimes even increasing in value as time goes on.

So, now you have purchased your new 'must haves' the question is where will they go?

Often, we find ourselves in the store, purchasing our new favourite pair without considering where in the wardrobe they will go. Not only can space be an issue but also storing those beautiful new shoes in a space which won't damage or depreciate them ahead of time.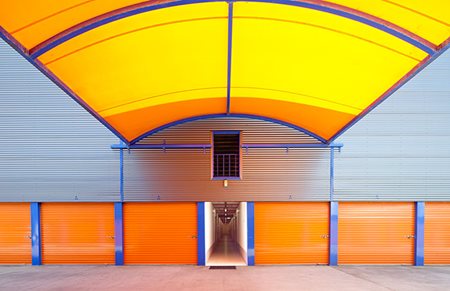 At Kennards Self Storage Brookvale, you can store your beloved shoes for just over $1 a day, in a secure environment, with all the features and benefits of self storage:

• Secure storage.
• 24 hour access
• Storage unit sizes to suit all needs
• Cost effective cheap storage

So, for your Jimmy Choo's, Choose us!
Author: Lucy Cullip, Kennards Storage Brookvale