Do you want to have great tasting, well preserved wine but don't have the space at home for the right conditions to store it? Well, we have news, we can help! Kennards Storage Rozelle can have your Penfolds, your favorite French wine Chateau Margaux or perhaps a nice Australian wine from Barossa Valley like Tree Rivers, stored securely in a temperature-controlled wine cellar.

Here at Rozelle, we offer wine cellars for business or pleasure. We have one of the best wine cellars in Sydney. Kennards Self Storage Rozelle understands the best way to preserve wine and the best temperature for wine fridges.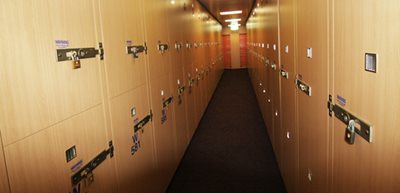 We currently accommodate many businesses such as bottle shops and spirit companies, we also accommodate the winetasters. For any business-related meetings, we have a complimentary private meeting room for you to use and to make life easier a van to transport your wine that you can rent on hourly rate.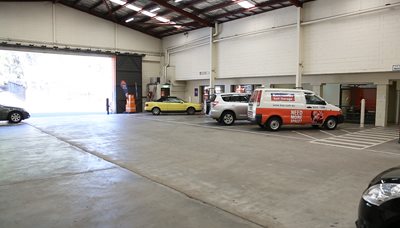 Our services are there to make your life as easy as possible while storing with us. As soon as you drive into our large undercover parking area, we have trolleys waiting for you to use to take your wine to your wine storage unit. To gain entry to your wine storage you will use your personal 6-digit pin code. Your wine will be kept in a temperature and humidity-controlled environment. For your piece of mind there are indicators for this on display. We also offer extended hours for wine storers to visit their wine cellar. You never know when you will need that special bottle of wine!

You can rent your cellar from the comfort of your own home.
We also have a wide variety of moving boxes. One moving box in the range is the wine carton. It holds 12 bottles of wine and is suitable to fit Kennards wine cellars. Purchase 10 and receive a 20% discount.
When you are ready to cellar your precious wines, contact the friendly team; Johny and Krista.