Canberra City Overview
The inland City of Canberra is situated at the northern end of the ACT and is the capital city of Australia approximately 280kms north-west of Sydney. Canberra boasts stunning greenery, a vast array of scenic bike paths and has a population of approximately 390,000.
Canberra is a popular holiday destination not only for Australians but international tourists and has been named as one of the best cities to live in the world. It prides itself in its education system, affordability in housing and living, exceptional health facilities and a low crime rate.
Canberra is a cultural hub of activity with annual events and festivals such as Floriade – the renowned Spring flower festival, Summernats – and iconic car festival and Enlighten – an art and cultural festival enticing thousands of visitors each year. There are a number of main attractions to discover and explore such as the Australian War Memorial, New Parliament House, National Gallery of Australia and National Library of Canberra. Old parliament House picture courtesy of Sam llic
Canberra is a sophisticated and cultured city offering an abundance of culinary delights and extracurricular activities such as the trendy cafes and restaurants, and burgeoning nightlife. Start your day at the Cupping Room with the perfect coffee made by world champion barista Sasa Sestic followed by a trip to the city's shopping districts consisting of chic boutiques and award winning markets and finish off the perfect day in one of the cities world class restaurants and bars.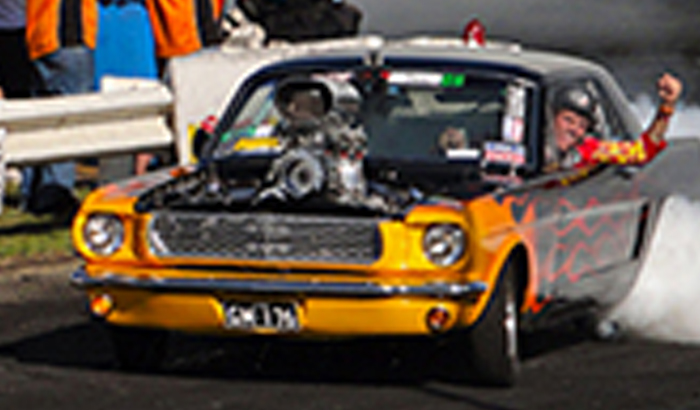 Summernats picture courtesy of Tommy
There is a number of ways to get to Canberra using public transport. Sydney offers a direct train from Central Station that takes approximately 5 hours. Flying into Canberra Airport would reduce that time to approximately 3.5 hours along with coach services that depart daily between Sydney and Canberra.
Source:
http://www.population.net.au/canberra-population/
https://visitcanberra.com.au/events/
http://www.canberratimes.com.au/act-news/canberra-named-the-best-place-in-the-worldagain-20141006-10r5sp.html
https://www.tripadvisor.com.au/Attractions-g255057-Activities-Canberra_Australian_Capital_Territory.html
https://en.wikipedia.org/wiki/Canberra
https://visitcanberra.com.au/accommodation/56b23b7d266140594567e3f9/ais-athletes-village-australian-institute-of-sport-bruce-campus

Fun facts and trivia about Canberra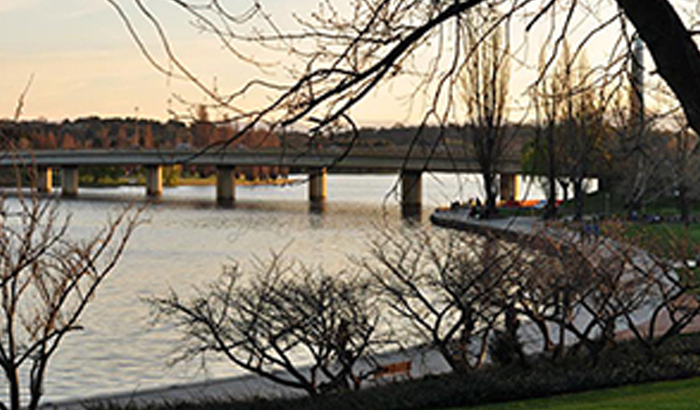 Lake Burleigh Griffin picture courtesy of Dee

Weather in Canberra
Canberra's weather is known for its crisp, clear air as well as its dry climate due to its height above sea level and the fact that it is further inland from the coast. The colder months (March-August) scarcely pass below 4 degrees and warmer months (September-February) have an average of no more than 27 degrees.
Winters are brisk and the average daily temperatures are 12C and fogs and frost are a common occurrence. Humidity is low and the average UV index in winter is low and high in summer so sun protection is highly advised.
Summer: December - Feb
Average: 27C
Autumn: March – May
Average: 19C
Winter: June – August
Average: 12C
Spring: September – November
Average: 19C

Source:
https://visitcanberra.com.au/weather-and-seasons
https://www.travelonline.com/canberra/weather.html
http://www.arpansa.gov.au/uvindex/models/canuvmodel.htm

Relocating to Canberra
The city of Canberra was designed by architects Walter and Mario Burley Griffin as a city with surrounding suburbs that are linked to each other by major roads and partitioned by nature reserves. Canberra is divided into seven specific regions of residential suburbs that envelop a central business district. This means that no matter which suburb you choose to live in everything is easily accessible and within walking distance.
Canberra's growing economy and rising property market has confirmed its status as being one of the best places in the world to live and work. The city is the political core of Australia and is also a contemporary city that emanates a cosmopolitan feel. Regardless of where you live in Canberra you'll find a family friendly and welcoming approach from the local residents. Canberra provides you the opportunity to create a unique work/life balance, wherever you choose to live. Businesses and retail shops, bars and cafes intertwine with lush greenery and nature reserves creating a unique and vibrant lifestyle.
Canberra offers a large range of housing options to suit any budget and boasts affordability in residential living less than that of all the other main cities in Australia. Canberra's central business district, also known as Civic, is the prime commercial centre in Canberra and accommodates numerous Australian Government department offices and office buildings alongside retail shops and recreational amenities such as cafes, restaurants, bars and cinemas.
Public transport is easily accessible with buses and bicycles the main mode of transport however Canberra Airport offers daily domestic and international flights.
Source:
http://www.visitcanberra.com.au/
http://www.canberrayourfuture.com.au/portal/living/article/where-to-live/
https://www.domain.com.au/news/where-to-live-the-dream-20140206-324vk/
https://en.wikipedia.org/wiki/Suburbs_of_Canberra
For relocation information click here:
Removalists in Canberra
In order to minimise the stress and fatigue associated with moving we have provided links for a number of removalists:
Moving your business to Canberra
Canberra is well recognised locally and internationally as a cosmopolitan city that is adapting to the developing changes in technology and striving to meet the demands of consumers. The Canberra region has support networks that offer workshops, training and business advisory services to all types of businesses macro or micro. For additional information and links to support programs see:
Top Community Services in Canberra
There is a wide spectrum of community services in Canberra offering support and services to adults and families in regards to jobs, housing and accommodation, ageing and disability, youth and child care, domestic violence, family assistance and general information and advice for residents. For a comprehensive list of community services go to:
Schools in Canberra
The city of Canberra is comprised of 130 schools public and private, which caters for early childhood, primary and high school students and has a high reputation for producing exceptional academic outcomes.
Tertiary education is available at Canberra Institute of Technology University of Canberra and the Australian National University. Canberra is also home to the headquarters of the world renowned Australian Institute of Sport (AIS), responsible for identifying and developing Australias Olympic and Paralympic champions and fostering sport in the country.
For a comprehensive list of schools and educational offerings check out the following links:
Australian Schools Directory Canberra
Canberra Institute of Technology

Getting around in Canberra
Public transport buses and taxis:
City Sightseeing in Canberra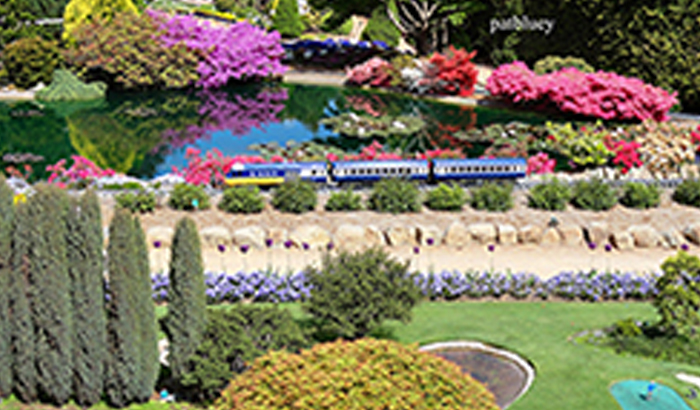 Cockington Green picture courtesy of Pat.bluey

Employment in Canberra
Canberra News