The excitement at Kennards Self Storage Bankstown is overflowing as the long awaited centre expansion is completed. It's been 12 months since work on the significant changes to improve and modernise the 2 Gibson Avenue storage centre started. The finishing touches including signage and landscaping are now being done.
"We remain committed to the improvement and modernisation of our properties. This project brings much needed extra spaces and improvements. They add a level of security and convenience not previously available in the area. Our team are extremely grateful to the cooperation we have had from our customers throughout the construction phase. We thank everyone for their understanding in our efforts to continually improve our self storage facilities." Says Sam Kennard, CEO of Kennards Self Storage.
With the new spaces, each has individual alarms, smooth gliding roller doors, a bright airy white fit-out and new lighting. Storage centres are not all the same. Customers making a comparison with what is available elsewhere will be impressed with the convenience, cleanliness and security these new spaces provide. Not to mention the 24 hour PIN coded gate access and easy online sign up available to all customers at this Bankstown centre.
There are also several brightly lit, undercover loading areas and significant new concreting of driveways has also been completed.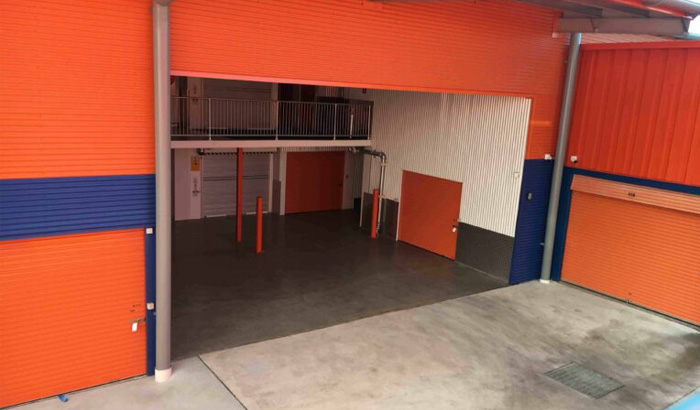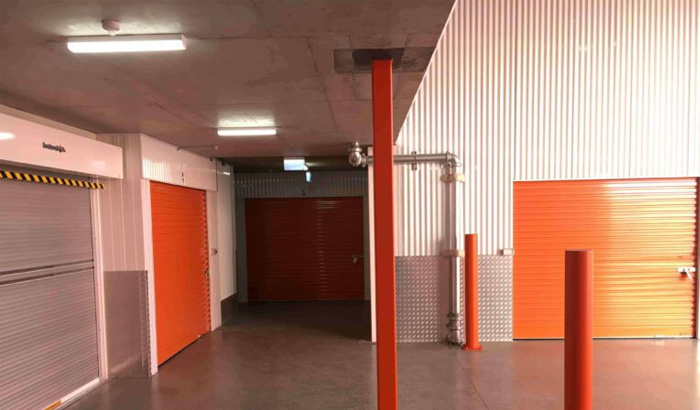 Within the nearly 200 extra storage spaces are several large spaces in excess of 30 square metres. There are even a couple of business style Enterprise Spaces of over 60 square metres available that have been included within the project.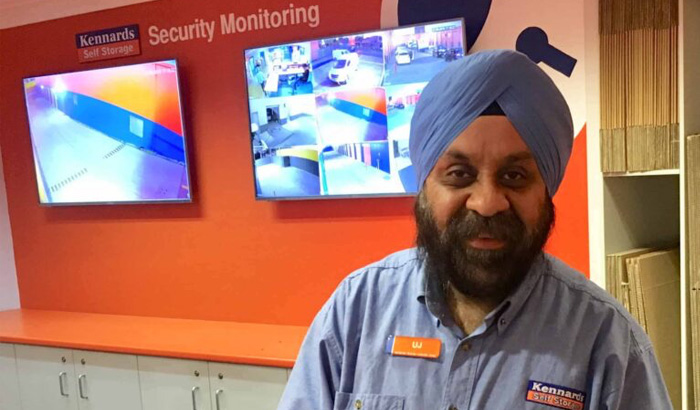 Be quick to jump online to reserve your space. You can also call our team direct on 0297095600 and let Najwa and UJ find the right space for you.
www.kss.com.au/bankstown-storage
Phone: 9709 5600
Email: bankstown@kss.com.au