The next 5 years are looking brighter for Brisbane Southern suburbs. Major construction works on Cross River Rail project are due to complete in 2024. The upgrade will deliver major accessibility upgrades to six stations in Southern of Brisbane including Yeerongpilly, Salisbury, Rocklea, Moorooka, Yeronga and Fairfield. Brisbane's population is booming and Cross River Rail development is making the southern suburbs even more attractive for families, students and even singles.
Whilst the Brisbane booms, the space is about to get smaller. Kennards Self Storage is also growing with the city and ready to solve storage space difficulties. Situated on 757 Fairfield Road, we are only 8 minutes' walk from Yeerongpilly Train Station.
Whether you are relocating from interstate, moving into overcrowded high-demand downtown, downsizing, storing excess inventory or needs a place to put a lifetime of accumulated memories, Kennards Self Storage Yeerongpilly is the place for you. The centre is very accessible to your choice of transport. "The people who care" are ready to open more roller doors for you and deliver a world-class customer service. We are ready to help you with your packing supplies and storage needs, GoGet Vans, Trailer & Conference Room. So what are you waiting for? Contact the team today to solve your storage problems.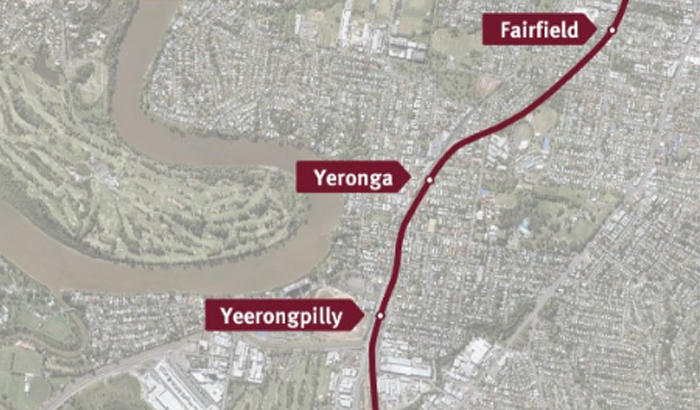 https://crossriverrail.qld.gov.au/
Google: How Did We Do? Please share your Experience, Leave a Google Review and help others make a good decision.
Author: Bol Kon, Centre Manager for Kennards Self Storage Yeerongpilly