Kennards Self Storage Macquarie Park have the perfect student storage solutions. We are conveniently located near Macquarie University and the Macquarie Park Train Station. Our facility is on Khartoum Road a stone throw from the Macquarie Shopping Centre between Talavera Road and Waterloo Road, around the corner from Lane Cove Road or just off the M2.
We are the perfect place to leave your university and personal belongings while you have a student break. Be that travel, going home, on holidays or just so you can move off campus for the year. Use our complimentary trailer to help you move or take advantage of our Thrifty rental discounts. Kennards Self Storage Macquarie Park has free Wi-Fi for your use while you are onsite. We are ready for the end of the university year are you?
Our storage options are affordable with no locked in contracts, we will even refund any rent that you don't use! All our storage spaces are individually alarmed for peace of mind and conveniently accessible 24 hours.
Kennards Self Storage Box shop has a full range of products to assist you to wrap it, pack it, box it and stack it. We have the perfect book box for university materials and equipment as well as odds and ends.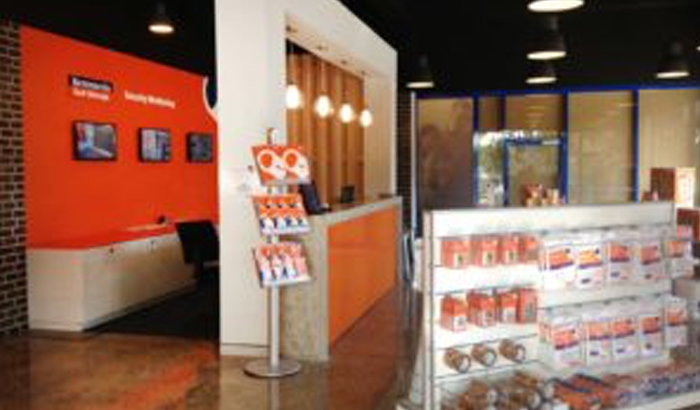 When you do come and store you can even fill out your Agreement online beforehand and be a pioneer with saving the environment and going paperless. You can rent online from your PC, tablet or smart phone.
It's that easy! Visit our website to find out more.