Kennards Self Storage Thornleigh is located on the North Shore of Sydney at 6 – 8 Phyllis Avenue. With space large enough to set down a 20 foot or 40 foot shipping container, making business so much easier as you simply unload into a waiting storage unit. We also have a selection of easily accessible driveway, ground floor, lower floor and upper floor storage units available, plus mini warehouses and outdoor open spaces.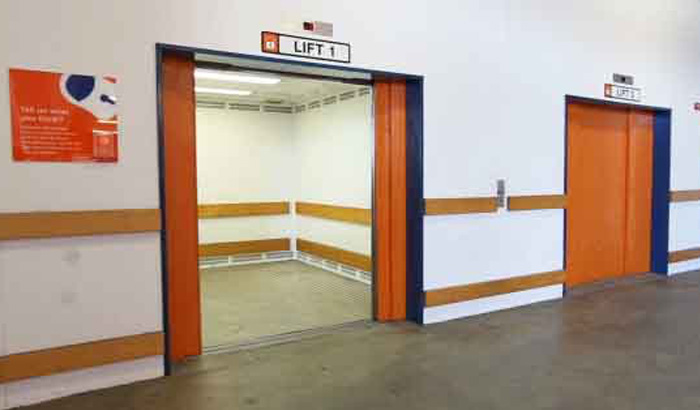 We offer a complimentary delivery and dispatch service and can accept deliveries on your behalf. There is free use of trolleys, pallet jacks and a walkie stacker to help make your job easier.
Your storage unit can be conveniently accessed 7 days a week, 24 hours a day. Our units are individually alarmed with CCTV surveillance throughout the centre for your peace of mind.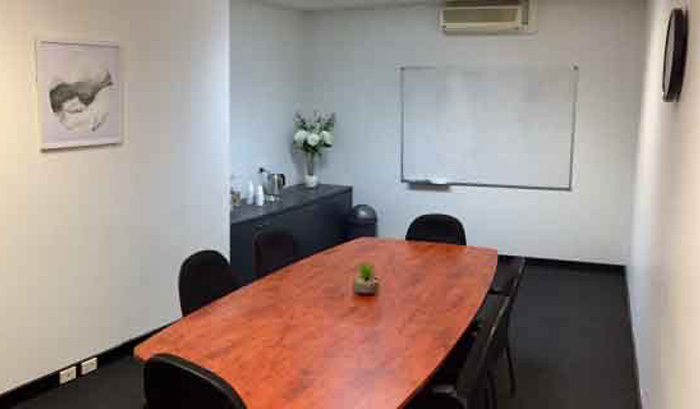 With an air conditioned complimentary meeting room and free Wi-Fi available for those business meetings or team chats.
A Kennards Box Shop is also located on site for your packing, storage and dispatch needs.
Come in and inspect today or contact the Thornleigh Team on 02 9481 9400.
Click here for more information about Kennards Self Storage Thornleigh.