Gel Blasters have risen in popularity significantly across Australia. With that rise has come further regulation and complexity. State by state the rules vary. In some cases, there have been outright bans. There are grey areas in other regions and in South Australia specific licence and storage requirements.

Due to the variety of gel blasters (custom or replica, single shot or fully automatic), it can be hard to work out what you are required to do. We strongly recommend all customers, if they have any questions, to check with your local Police.

For South Australia, all Gel Blasters have now been classified as a category A Firearm (same as paintball guns), which now requires a licence and specific storage requirements to continue to own them. On October 8th, 2020, a 6-month Amnesty was announced in SA, requiring gel blasters to be either surrendered or licences and storage facilities meeting category 1 to be used. We are now at the halfway point of that amnesty, the clock is ticking to meet the legal requirements.

We can take the stress of Gel Blaster storage requirements with one of our gun storage lockers, either at our Panorama or Croydon Park self storage centres in Adelaide.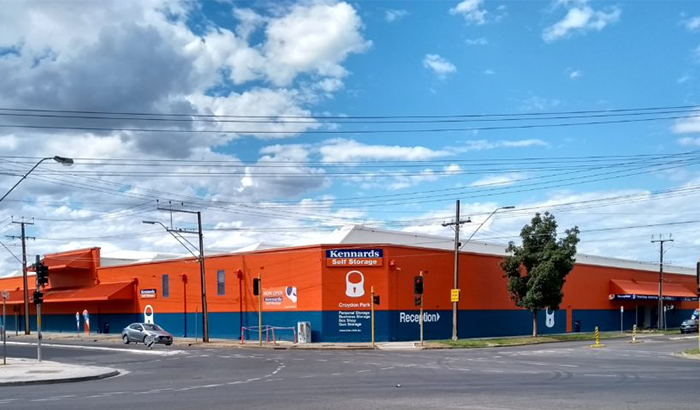 Kennards Self Storage gun lockers are rated as a category 2 safe, with 24/7 pin code access, CCTV and a choice between 3 to 5 rifle unit capacities. With no lock-in contract or bond, short term stays while you install your gun unit at home or decide if you want to keep your blasters are more then welcome. Of course you're welcome to store them indefinitely. Our teams our ready to help you secure your gel blasters, so please do not hesitate to contact us if you have questions.

Panorama – Starting from $48.00
Croydon Park – Starting from $47.00

For more information on what you need to do, the amnesty period, and other frequently asked questions, check out the SAPOL website or follow the link below.
https://www.police.sa.gov.au/services-and-events/firearms-and-weapons/gel-blasters