Marrickville is situated in the Inner West of Sydney, 7km from Sydney CBD. Its name originated from Thomas Chalder. In 1855, he named it after his native village Marrick in North Yorkshire, England. Nowadays Marrickville has a diverse community with immigrants from England, New Zealand, Greece, Vietnam and China.
The Kennards Self Storage building in Marickville was built in the 1920's. It has since served many purposes. One of the proud moments was serving our country as an Ordnance store no 1, a unit of 2nd Central Ordnance Depot on 24th March 1943 during World War II.
Below are the courtesy images from Australian War Memorial.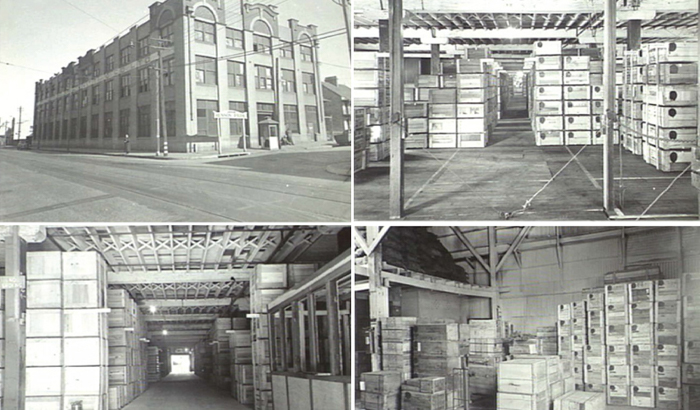 Much has developed in the area since then. Kennards Marrickville now have a bus stop conveniently located next to the building and a railway station about 1.6km away from the centre. The building is also surrounded by various industrial and residential estates.
There are three levels in this building – ground floor, first floor and top floor, with a total of 391 storage units – 61 units on the ground floor, 132 units on 1st floor, 161 units on the top floor and 37 letter boxes available for the public to rent.
The heritage listed goods lift, made of solid timber floors and beams is the main feature of the building.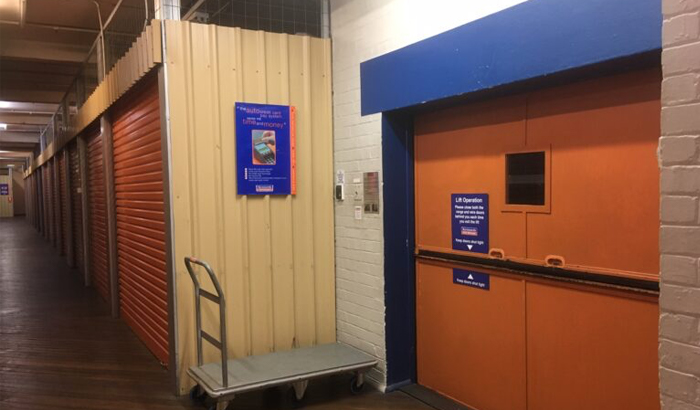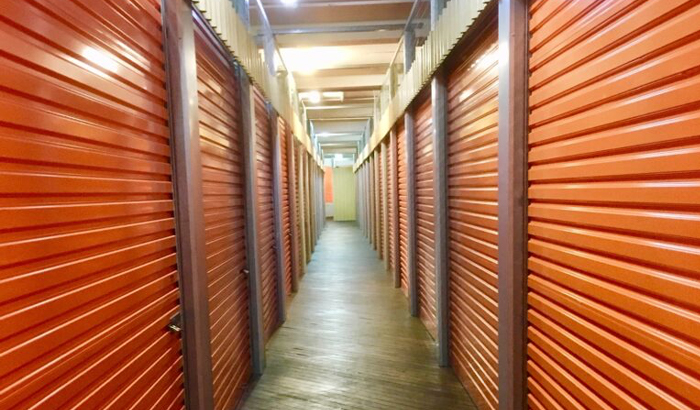 The team at Kennards Self Storage Marrickville are proud of the buildings history and often share this with their storers.
To learn more visit: https://www.kss.com.au/marrickville-storage or call on 9560 4800, or visit in store 7 days a week at 64 Chapel Street.