If you are looking for the best value storage units in Sydney, Kennards is the answer. With 39 locations and over 34,000 storage spaces, there is always a great deal to be found. These could include the cheapest storage in Sydney.
Storage prices vary by location and prices change regularly. There are also a range of sizes.
Storage unit prices are also cheaper for upper level units. These are still easy access with generous lifts and an abundance of moving carts.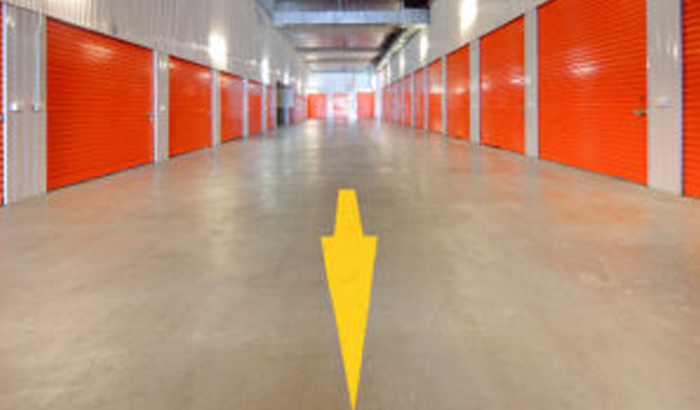 So, if you are looking for cheap storage near you, consider the upper level spaces in any of the Kennards Storage centres.
If you are willing to travel a little further, then more low-cost storage options become available.
Generally, the cheaper storage units in Sydney can be found in the Western suburbs.
The most popular storage unit at Kennards Self Storage is about 9 square metres. That is 3m x 3m and about the same size of a half garage.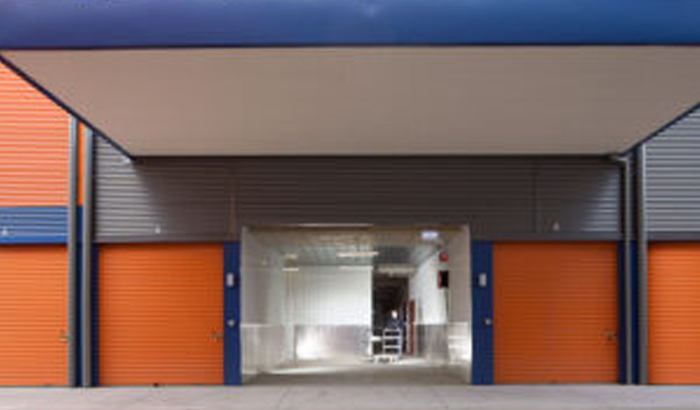 At the time of publishing this post the following prices were on offer for a half garage in Western Sydney:
Campbelltown Storage – $191/month
Bankstown Storage – $210/month
Hoxton Park Storage – $210/month
Penrith Storage – $161/month
St Marys Storage – $181/month
Wetherill Park Storage – $134/month
Prospect Storage – $141/month
Kennards Self Storage prices change every day, there are always cheap storage prices in Sydney.
To learn more about storage prices anywhere in Sydney go to our website and search by postcode.