Delivery Management and Handling
Delivery Concierge Service
Your inbound and outbound deliveries can be handled by us, so you do not have to wait for drivers to arrive. We will sign for your deliveries to the Centre and ensure the driver unloads them appropriately. Your outbound packages can also be handled for pick-up by your courier.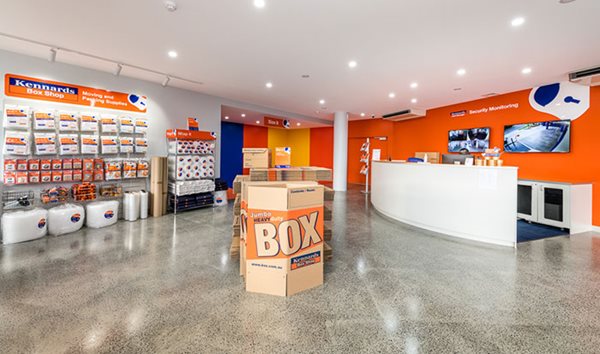 Forklift and Pallet Truck
We have forklifts and pallet trucks available at our storage centres to help with the handling and management of your stock and equipment.
This makes the moving and handling of palleted goods easier, and loading vehicles more efficient.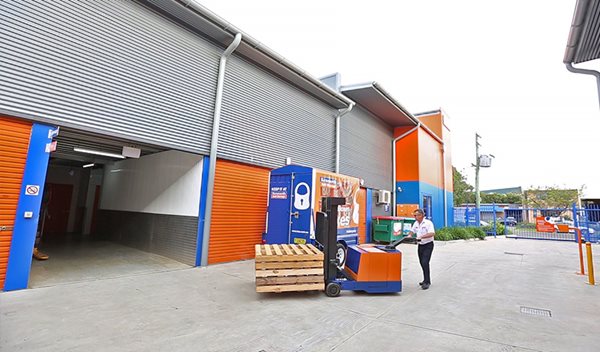 Boxes & Packaging Materials
Cartons are available for purchase to help you organise your goods for storage or distribution. We have a huge range available, including plastic wrap and tapes.
Please refer to our Cartons and Packing Material Page for more information or visit the Box Shop here.
Racking Packages
To ensure the most efficient use of your space a shelving system can help.We offer racking packages tailored to your needs. We will also arrange the entire installation in to your storage space. Please see our in-store display.
Hand Trucks and Trolleys
Hand Trucks are available at no charge to help you move large heavy awkward items. These can be taken off site to your home or work for your convenience in the move.
Plus we have an abundance of custom-made trolleys for use on site.